Borderlands: Game of the Year Edition starebbe tornando 
La Korean Game Rating Board ha valutato Borderlands: Game of the Year Edition per PlayStation 4, Xbox One e PC. Non ci sono ancora conferme, in quanto il publisher 2K Games deve ancora annunciare ufficialmente l'edizione di Borderlands: Game of the Year per le piattaforme sopra menzionate. Siamo vicini a un annuncio su uno dei palchi di E3 2018? La cosa è assolutamente plausibile, data la vicinanza all'evento e il recente ritorno dell'interesse generale nei confronti del brand, in seguito a recenti informazioni su Borderlands 3.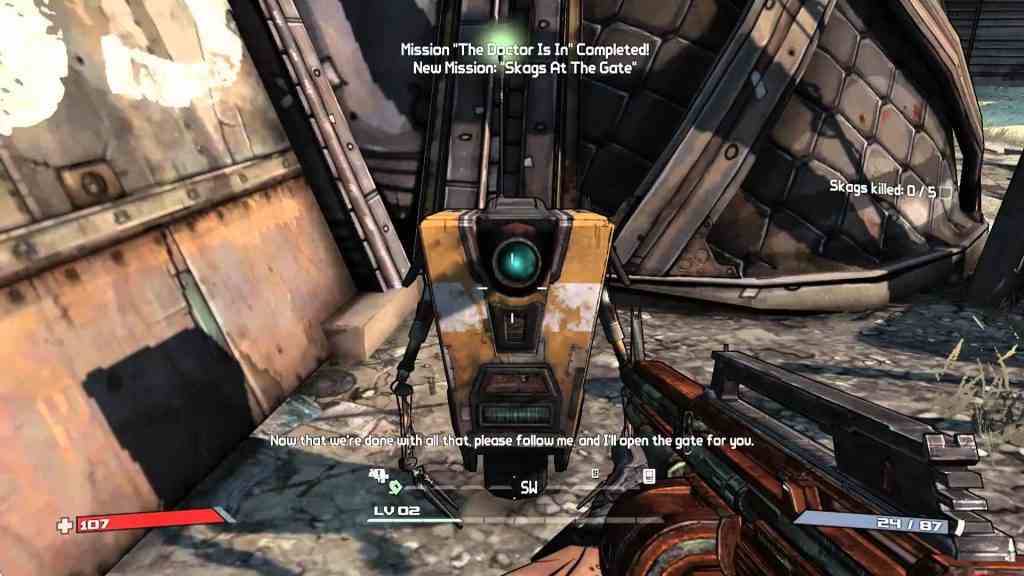 Il primo capitolo della saga è stato rilasciato nell'ottobre 2009 per PlayStation 3, Xbox 360 e PC. I capitoli successivi, Borderlands 2 e Borderlands: The Pre-Sequel, sono stati rimasterizzati per la corrente generazione nella Handsome Collection; ora sembra il turno del capitolo originale. Lo stesso ente avrebbe inoltre rivelato Fortnite per Nintendo Switch.
Per rimanere informati sul mondo nerd, continuate a seguirci sul nostro sito DrCommodore.it e su Facebook, Instagram, Telegram, YouTube, Discord e Twitch.