"A tutto Giappone"
Sony apre un'iniziativa che permette di aggiungere alla propria libreria digitale numerosi giochi. La variante rispetto alle giornate di sconti precedenti? Ogni gioco proviene dalla terra del Sol Levante, con delle punte di diamante come Monster Hunter World o la serie Yakuza! L'iniziativa andrà avanti fino al 19 Luglio 2018, e conta al suo interno la bellezza di 766 articoli presi dal catalogo di PlayStation 4, PlayStation 3 e PlayStation Vita.
Vediamo insieme i giochi più interessanti, assieme alla lista completa delle offerte
Spicca tra tutti Dark Souls 3 a 19,99 Euro, inseguito da Shadow of The Colossus per la cifra di 24.99 Euro. Persona 5 al prezzo di 29,99 Euro è sicuramente una scelta interessante, ma poter recuperare Nioh ad appena 25 Euro lo è di più. Da sottolineare la presenza di Yakuza Kiwami a 12,99 Euro e Yakuza Zero a 23,99 Euro. Sul fronte PlayStation Vita, la sfortunata portatile di Sony, spicca Digimon Cyber Sleuth – Hacker's Memory al prezzo 24,99 Euro. di Per farvi un'idea dei due giochi di punta in offerta, ovvero Monster Hunter World  (44,99 Euro) e Shadow of The Colossus, vi invitiamo a leggere la nostra recensione ed un nostro, particolare approfondimento.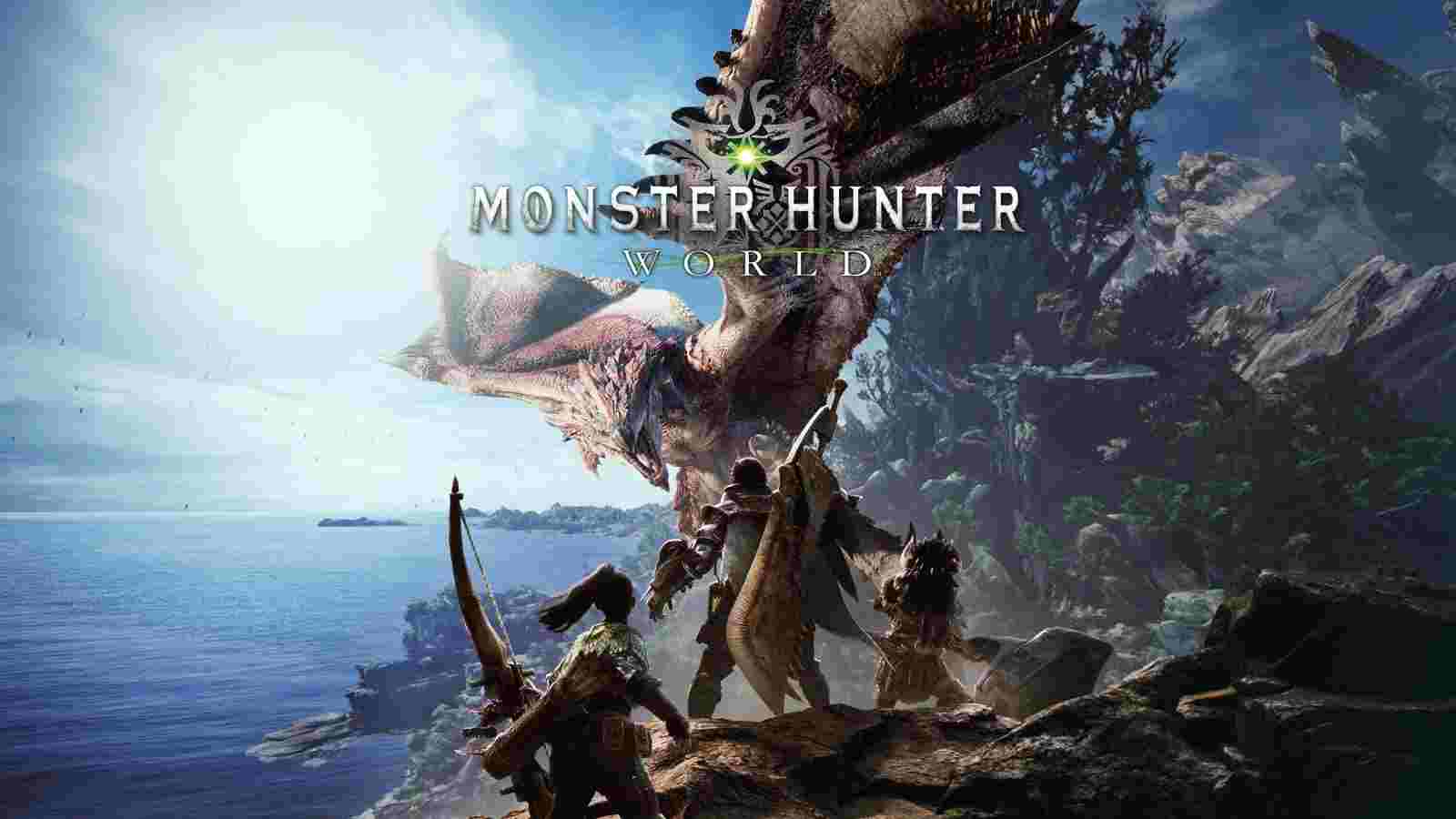 Ecco la lista completa delle offerte