Ecco cosa attenderci da PlayStation per il PAX East 2020
Sony PlayStation ha rivelato la lineup per il PAX East 2020, evento che si terrà a Boston dal 27 febbraio al 1 marzo. Tanti titoli per questo anno, l'ultimo che ci accompagnerà prima della nuova generazione di console. L'azienda giapponese ha confermato tramite il proprio blog cosa vedremo alla fiera di Boston.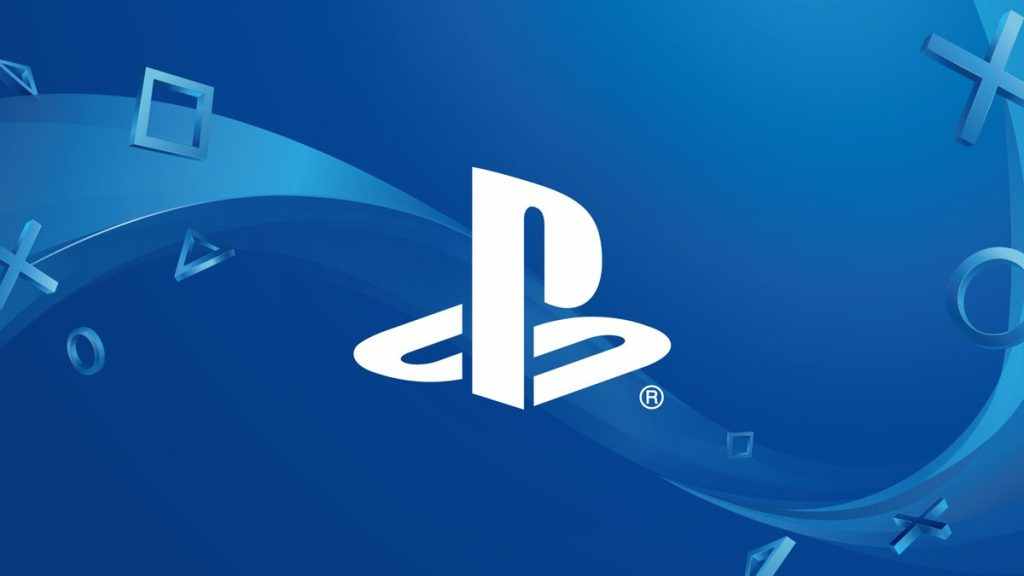 Tra i titoli che verranno mostrati troviamo sicuramente i più attesi dai videogiocatori: Doom Eternal, Dreams, Final Fantasy 7 Remake, Below, Genshin Impact, Nioh 2, Spelunky 2 e The Last of US: Parte 2. Di seguito vi proponiamo la lista dei titoli che saranno giocabili durante l'evento:
Below
Cloudpunk
Doom Eternal
Dreams (#18003)
Final Fantasy VII Remake
Genshin Impact
Gorn (PS VR)
Haven
The Last of Us Part II (#10047)
Marvel's Iron Man VR (PS VR)
MLB The Show 20
Mosaic
Moving Out
Nioh 2
One Punch Man: A Hero Nobody Knows
Paper Beast (PS VR)
Persona 5 Royal
Pixel Ripped 1995
Predator: Hunting Grounds
Remnant: From the Ashes
The Room VR: A Dark Matter (PS VR)
Space Channel 5 (PS VR)
Spelunky 2
Trials of Mana
Zombie Army 4
Quale titolo attendete con più ansia? Fatecelo sapere!
Per rimanere informati sul mondo nerd, continuate a seguirci sul nostro sito DrCommodore.it e su Facebook, Instagram, Telegram, YouTube, Discord, Steam e Twitch.