Nell'ultimo episodio di The Mandalorian è stato chiesto ad Adam Pally di non colpire troppo forte Baby Yoda
Adam Pally, guest dell'ultimo episodio di The Mandalorian, impersonava un soldato imperiale intento a rapire Baby Yoda. Sul set gli è stato chiesto specificatamente di non colpire troppo forte la creatura. Il motivo? Il costo.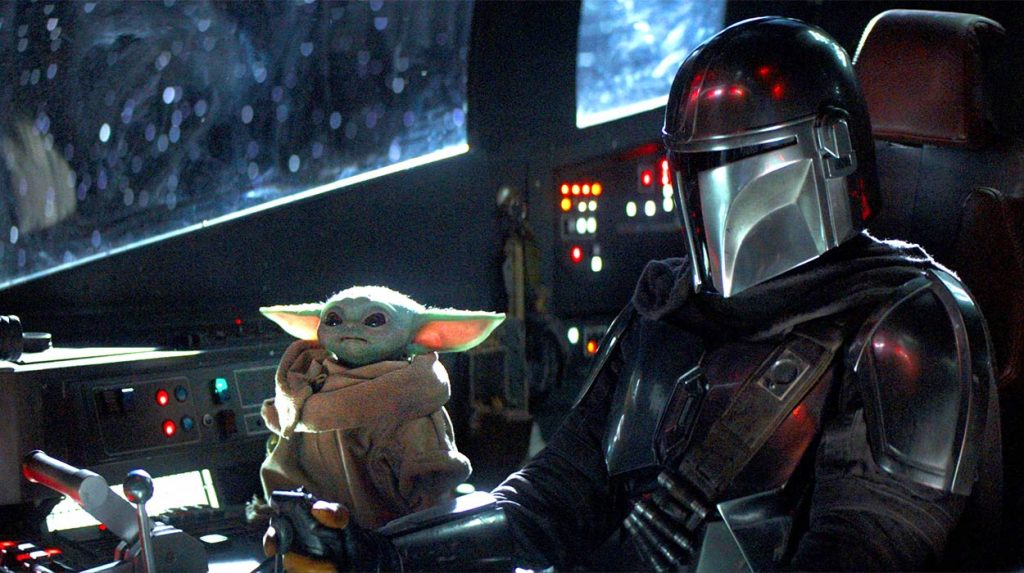 Baby Yoda è infatti costato ben 5 milioni di dollari. Di seguito il racconto dello stesso Pally.
"Ricordo il primo ciak, quando gli ho dato un pugno. Hanno chiamato il cut, e Jon (Favreau, ndr), che stava guardando da un monitor nel suo ufficio, è arrivato e mi ha detto: "Voglio solo farti sapere che questo è l'eroe, e costa circa 5 milioni di dollari. Voglio che lo colpisci, ma volevo anche farti sapere questo". Ai successivi tre ciak l'ho mancato, perché ero molto nervoso."
Ricordiamo che The Mandalorian arriverà ufficialmente in Italia il 31 marzo, al lancio di Disney+. Inoltre Jon Favreau, ideatore della serie, ha già confermato una seconda stagione in arrivo. 
Che ne pensate? 5 milioni sono forse un po' troppi? Fatecelo sapere nei commenti.
Per rimanere informati sul mondo nerd, continuate a seguirci sul nostro sito DrCommodore.it e su Facebook, Instagram, Telegram, YouTube, Discord, Steam e Twitch.