Oltre 100 titoli in sconto sul PlayStation Store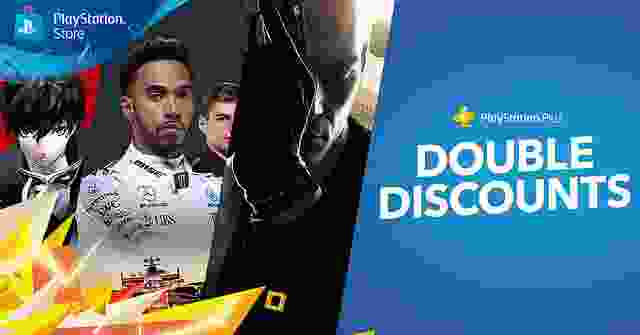 Questa settimana tornano i Doppi Sconti su PlayStation Store, per la gioia di tutti i possessori della console Sony! Fino al 25 Luglio, potrete mettere le mani su oltre 100 giochi per PlayStation 4, a prezzi scontati.
Sono previsti sconti per tutti gli utenti, tuttavia i possessori di un abbonamento PlayStation Plus riceveranno ulteriori privilegi, come una maggiorazione degli sconti stessi. Tra i numerosissimi titoli in offerta, Persona 5, Call of Duty: Infinite Warfare, La Terra di Mezzo: l'Ombra della Guerra, The Elder Scrolls V: Skyrim Special Edition e Hitman: Game of the Year Edition, ma ve ne sono molti altri altrettanto interessanti.
Ecco a voi la lista completa in ordine alfabetico, nel caso siate interessati e vogliate cercare un titolo che magari stavate tenendo sott'occhio:
A
B
C
D
E
F
G
H
I
K
L
M
N
O
P
R
S
T
U
W
X
Y
Z
Quali giochi arrafferete in occasione di questi succosissimi Doppi Sconti? Fatecelo sapere!
Per rimanere informati sul mondo nerd, continuate a seguirci sul nostro sito DrCommodore.it e su Facebook, Instagram, Telegram, YouTube, Discord e Twitch.