PlayerUnknown's Battlegrounds continua a scalare la vetta del successo.
Nonostante la concorrenza di Fortnite, PlayerUnknown's Battlegrounds sta continuando a vendere. Dopo l'arrivo come accesso anticipato su steam nel Marzo 2017 e la sua uscita a Dicembre, è riuscito in un anno ad essere il terzo gioco più venduto su steam. Se non possiamo dire che il fenomeno delle Battle Royale sia nato con PUBG, possiamo invece dire con certezza che abbia avuto un ruolo importante nell'accrescere il suo seguito.
Durante la presentazione di Artifact, il nuovo gioco di carte su DOTA 2, Gabe Newell, CEO di Valve ha parlato di come sia importante il mercato cinese aggiungendo inoltre "So PUBG can come out of pretty much nowhere and become the third largest selling game on Steam's history. Their gross revenue over all-time is already number three in fairly short order". Infatti è proprio dalla Cina che proviene la maggioranza dei giocatori di PUBG.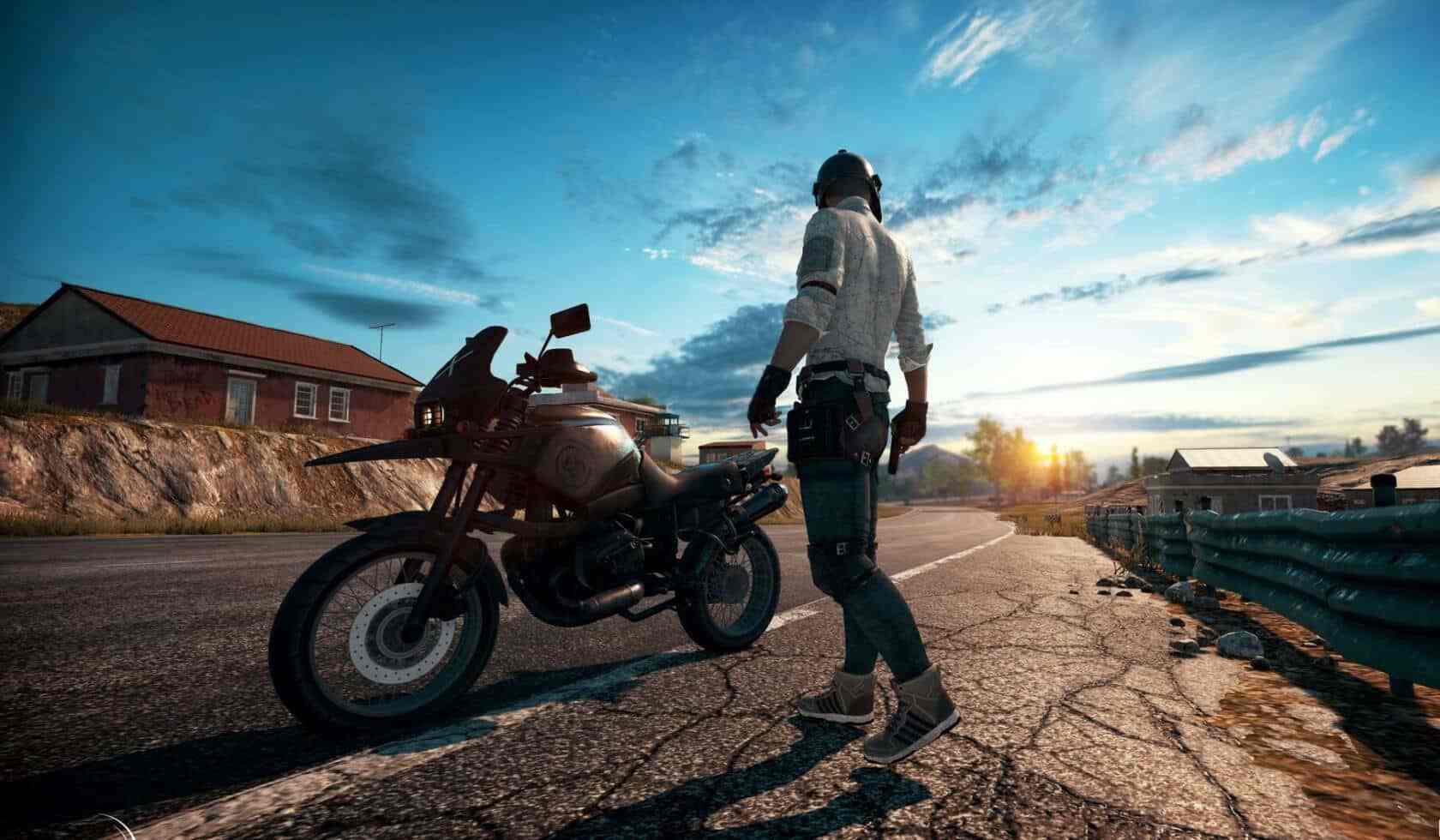 Nonostante Gabe abbia nominato il terzo più venduto, ancora non sappiamo chi occupa le prime due posizioni, ma siamo curiosi di saperlo.
Secondo voi quali sono? Fatecelo sapere e continuate a seguirci su drcommodore.it, e non dimenticatevi di passare nel nostro canale Telegram ufficiale o su Discord per parlare con noi. Naturalmente non perdetevi i i nostri video su YouTube!