L'evento "Revue of Picnic" rinviato a causa di minacce di un attacco incendiario
Questo weekend nelle città di Hannan, Osaka e Tokyo si sarebbe dovuto tenere un evento legato al franchise di Shōjo☆Kageki Revue Starlight, chiamato "Revue of Picnic". L'evento è stato tuttavia rinviato a data da destinarsi, probabilmente a seguito della minaccia di un attacco incendiario al Sarada Hall arrivata per mail al municipio della città di Hannan. Le autorità sono state avvertite subito, e il Sarada Hall è stato chiuso per precauzione.
A Hannan e Osaka le ospiti dell'evento sarebbero dovute essere Suzuko Mimori, Momoyo Koyama e Ayasa Itō mentre a Tokyo sarebbero dovute apparire Maho Tomita, Teru Ikuta, Mimori e la Itō.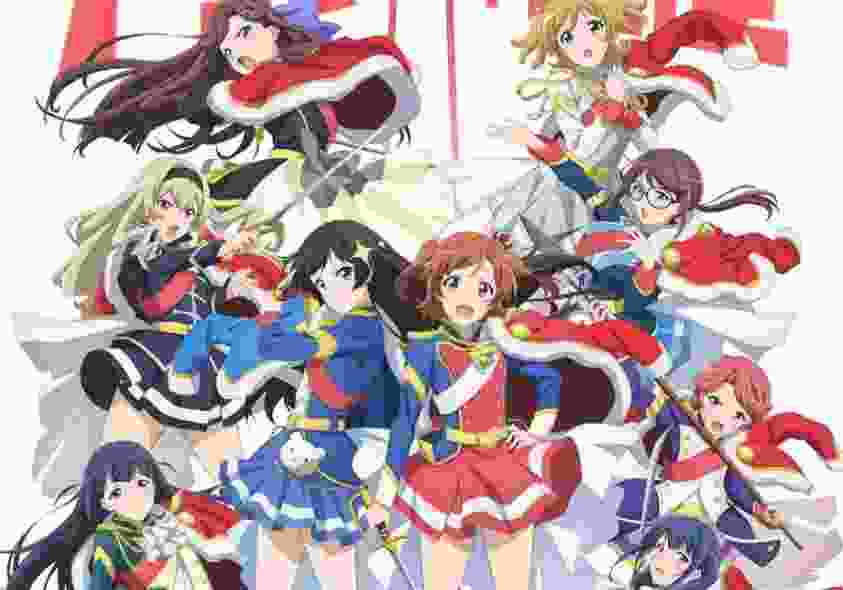 Fonte: 1.
Per rimanere informati sul mondo nerd, continuate a seguirci sul nostro sito DrCommodore.it e su Facebook, Instagram, Telegram, YouTube, Discord, Steam e Twitch.
Se siete interessati ad anime e manga seguiteci sui nostri social dedicati: Facebook e sul canale Youtube!