All'interno del sistema di PS4 è presente un emulatore nativo per la prima Playstation
PS4 possiede un emulatore nativo per Playstation. A ben sette anni dall'uscita della console di casa Sony, un gruppo di hacker è riuscito ad individuare l'emulatore grazie a dei file di gioco di Medievl. 
Durante l'ultimo aggiornamento firmware, gli hacker hanno trovato una porta che gli ha permesso di esplorare i file di gioco di Medievil. Questo ha portato ad un'interessante scoperta: in Medievil è possibile sbloccare, come bonus, la versione originale del gioco che viene eseguita attraverso un emulatore presente all'interno del sistema PS4.
Oh wow, do youse remember how in the PS4 remake of Medievil you can unlock the original PS1 version of the game? Turns out there's a whole PS1 emulator in there. Silent Hill running around 4K on a PS4 Pro is … not perfect 🤣 pic.twitter.com/tM3pSTaDjq

— Lance McDonald (@manfightdragon) July 18, 2020
Una volta fatta questa scoperta, gli hacker si sono dati alla pazza gioia e hanno deciso di provare ad emulare altri giochi della prima Playstation. Gli esperimenti sono andati a buon fine. L'emulatore è stato in grado di riprodurre Silent Hill, Spyro the Dragon e Wipeout 3. Purtroppo non tutti i giochi possono essere riprodotti, alcuni avrebbero dei problemi di compatibilità.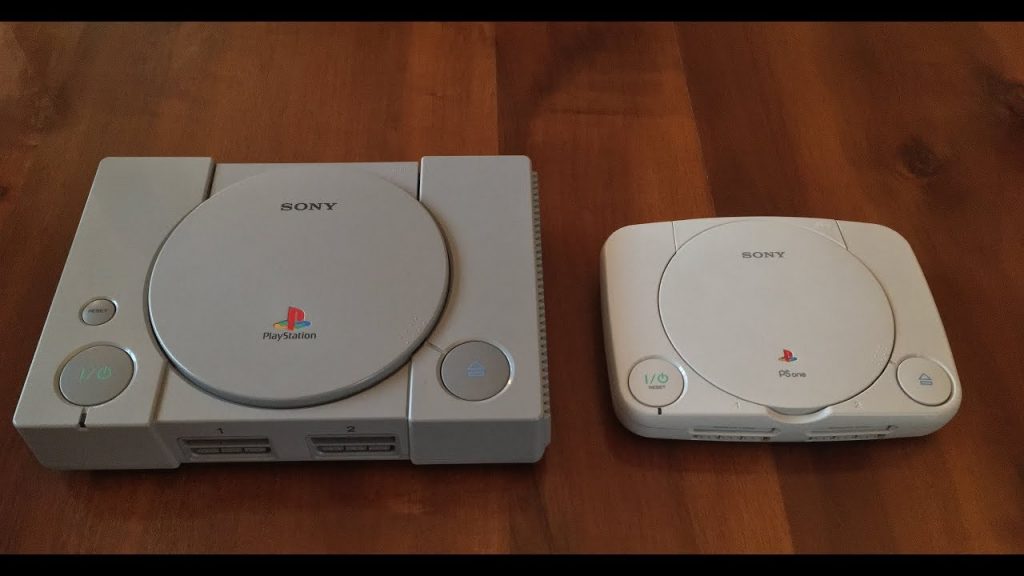 Dopo una scoperta del genere, sarebbe lecito chiedersi se fosse davvero necessaria la Playstation Classic. La mini-console ha avuto diversi problemi e critiche che hanno influenzato negativamente le vendite.
Ora bisognerà vedere come Sony deciderà di implementare la retro-compatibilità nella sua PS5 e se abbia già pensato a un sistema simile a quello utilizzato per la PS4.
Che ne pensate della scoperta? Fatecelo sapere sotto nei commenti.
Per rimanere informati sul mondo nerd, continuate a seguirci sul nostro sito DrCommodore.it e su Facebook, Instagram, Telegram, YouTube, Discord e Twitch.