Cambiano molte date d'uscita per Sony Pictures.
Nelle scorse ore Sony Pictures ha reso noto il cambio data per molti dei film previsti nei prossimi due anni.
Quello che sicuramente balza di più all'occhio è il rinvio di Spider-Man 3 con Tom Holland, che adesso è previsto in sala per il 5 novembre 2021 al posto di Doctor Strange in the Multiverse of Madness.
Questa mossa ha fatto subito pensare ad una sorta di collaborazione tra Sony e Disney, che infatti si è privata di uno slot fissato il 7 ottobre 2022 per cederlo al seguito di Spider-Man: Un Nuovo Universo, film animato vincitore del premio Oscar nel 2018.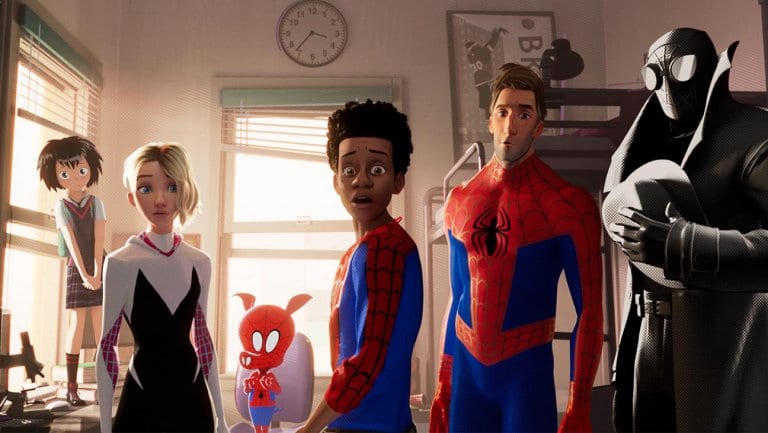 Non solo Marvel
Diversi altri sono infatti i film con una nuova data d'uscita. Partendo da Uncharted (anche questo con Tom Holland) fino ad arrivare a Hotel Transylvania 4, ecco come cambia il calendario Sony:
Connected – 23 ottobre 2020
Escape Room 2 – 1 gennaio 2021
Ghostbusters: Afterlife – 5 marzo 2021
Morbius – 19 marzo 2021
Fatherhood – 2 aprile 2021
Venom: Let There Be Carnage – 25 giugno 2021
Vivo – 4 luglio 2021
Uncharted – 16 luglio 2021
Hotel Transylvania 4 – 6 agosto 2021
Man From Toronto – 17 settembre 2021
Spider-Man 3 – 5 novembre 2021
Film animato di Spider-Man – 7 ottobre 2022
The Nightingale – TBA
Insomma, il 2021 si prepara ad essere un anno ricco di film per quanto riguarda Sony, con titoli imperdibili e film che potrebbero rivelarsi come sorprese interessanti.
Prima di passare ai saluti, vi ricordiamo che le date potrebbero subire cambiamenti. Non ci resta dunque che attendere ulteriori aggiornamenti della Sony Pictures, non appena ci saranno.
Per rimanere informati sul mondo nerd, continuate a seguirci sul nostro sito DrCommodore.it e su Facebook, Instagram, Telegram, YouTube, Discord, Steam e Twitch.