Kadokawa ha annunciato un nuovo sequel del franchise di  Made in Abyss, a un giorno di distanza dall'uscita del film Made in Abyss the Movie: Dawn of a Deep Soul (Gekijouban Made in Abyss: Fukaki Tamashii no Reimei).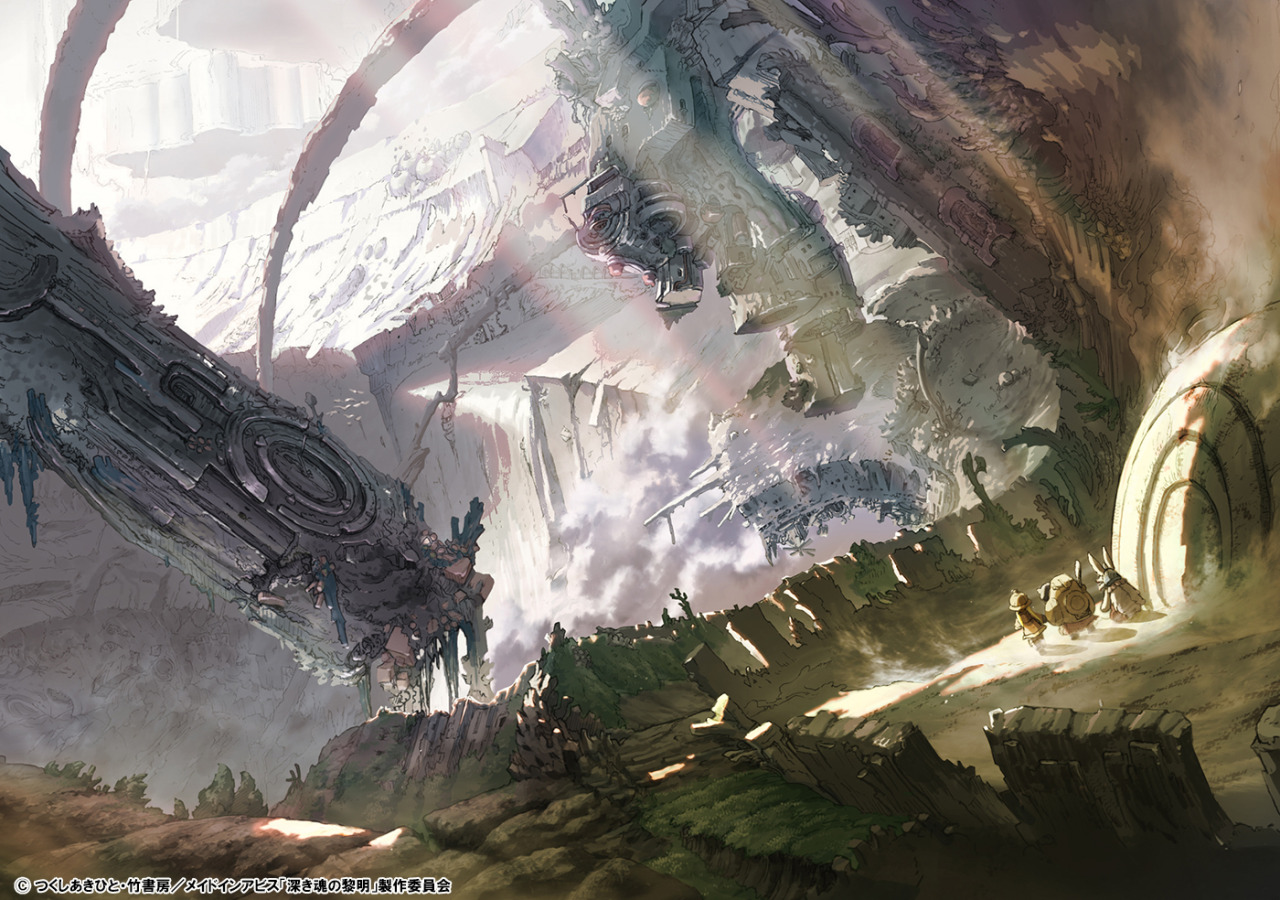 L'anime, composto da 13 episodi e prodotto dallo studio Kinema Citrus (The Rising of the Shield Hero, Shoujo☆Kageki Revue Starlight), è andato in onda tra il luglio e il settembre 2017. In Italia l'anime è disponibile su VVVVID, mentre il manga viene pubblicato da J-POP.
Per rimanere informati sul mondo nerd, continuate a seguirci sul nostro sito DrCommodore.it e su Facebook, Instagram, Telegram, YouTube, Discord, Steam e Twitch.
Inoltre continuate a seguire gli aggiornamenti su Anime e Manga nei social ufficiali dedicati: Instagram, Gruppo e canale Youtube!