L'amministratore delegato di Apple, Tim Cook, ha annunciato in un tweet che Apple parteciperà alle attività di recupero e soccorso di coloro che si trovano nella regione della Costa del Golfo, minacciata dall'uragano Michael.
Non è la prima volta che Apple si offre per aiutare le vittime di disastri naturali. In questo caso, però, il motivo è di natura più personale, poiché Gulf Coast è proprio la regione dove è vissuto Tim Cook.
Nel tweet precedente, infatti, il CEO ha dichiarato di essere cresciuto sulle spiagge di quella regione, la quale occupa tutt'ora un posto speciale nel suo cuore.
Apple is standing with our friends and neighbors in the Gulf Coast region, and will be donating to recovery and relief efforts.

— Tim Cook (@tim_cook) October 11, 2018
Al momento non conosciamo la cifra esatta della donazione, ma sappiamo che in passato l'azienda ha donato fino a 1 milione di dollari per motivi analoghi.
L'uragano Michael ha già colpito la Florida, causando ingenti danni e a breve colpirà diversi stati sudorientali, quali l'Alabama, il South Carolina, il North Carolina e la Virginia.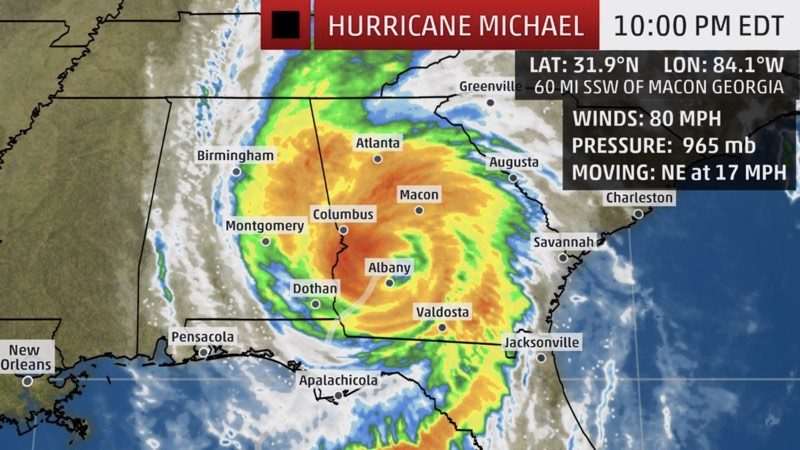 Per rimanere informati sul mondo nerd, continuate a seguirci sul nostro sito DrCommodore.it e su Facebook, Instagram, Telegram, YouTube, Discord, Steam e Twitch.