Nuovi interessanti dettagli sulla trattativa che porterà James Gunn in casa DC.
Passato il momento "What the F*ck!", iniziano ad arrivare succosi aggiornamenti sulla notizia che ha scosso il web, ovvero quella che vede James Gunn molto vicino all'approdo in casa Warner Bros./DC per scrivere (ed eventualmente dirigere) il prossimo film sulla Suicide Squad.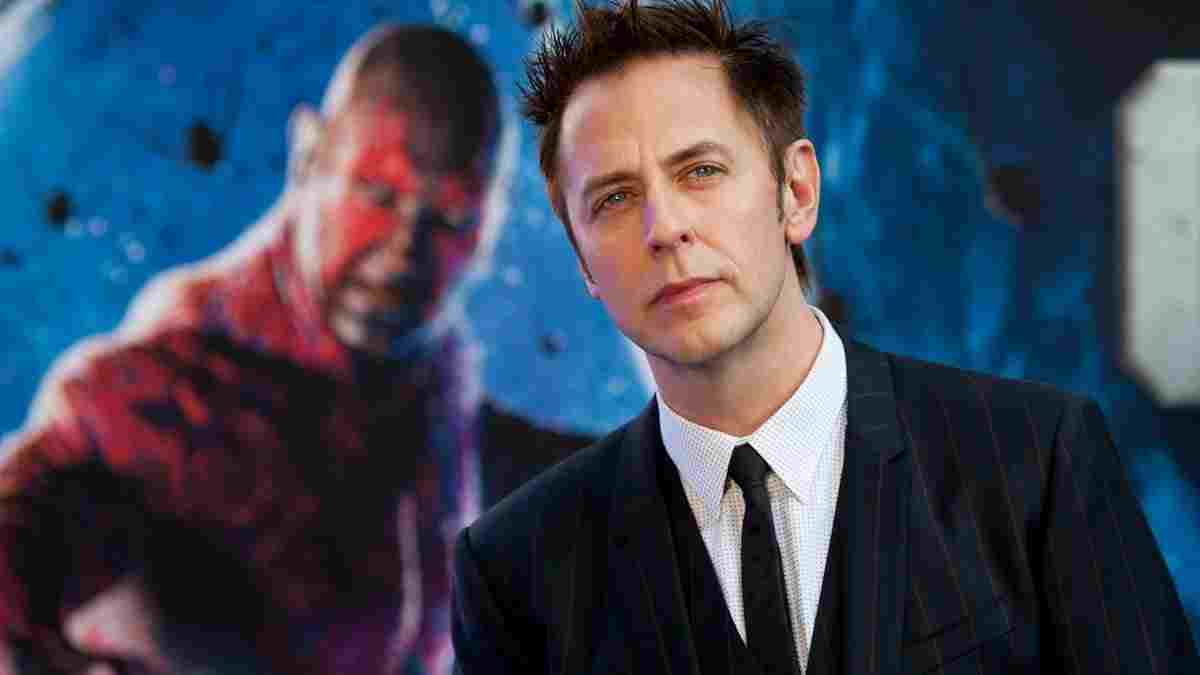 The Hollywood Reporter ha svelato che la Squadra Suicida a cui sta lavorando Gunn sarà differente rispetto a quella vista nel primo capitolo. Al momento pare che i personaggi coinvolti saranno gli stessi che abbiamo visto nella pellicola diretta da David Ayer, ma potrebbero essere riscritti secondo la visione dell'ex regista della Troma.
A questo punto la domanda è lecita: dopo la scelta di girare un film con un Joker diverso da quello interpretato da Jared Leto, è possibile che Warner Bros. stia pensando di creare una Suicide Squad alternativa?
Nel dubbio, giunge su Twitter la candidatura di Dave Bautista, Guardiano orfano di Gunn che, non appena letta la notizia, ha scritto di essere pronto a firmare per entrare a far parte del progetto.
Where do I sign up! James Gunn Boards 'Suicide Squad 2' To Write And Possibly Direct – Deadline https://t.co/OwdDbAm1Ks

— Dave Bautista (@DaveBautista) October 9, 2018
Anche David Ayer, regista del primo film, è intervenuto sulla questione: "Penso che sia una mossa incredibilmente coraggiosa e furba da parte dello studio. James è l'uomo giusto per il lavoro".
I think it's an incredibly brave and smart move by the studio. James is the right man for the job! https://t.co/KaVD3dQosR

— David Ayer (@DavidAyerMovies) October 9, 2018
Per rimanere informati sul mondo nerd, continuate a seguirci sul nostro sito DrCommodore.it e su Facebook, Instagram, Telegram, YouTube, Discord, Steam e Twitch.