Breath Of The Wild, un giocatore ha colpito un Guardiano con arco e freccia da quasi un chilometro e mezzo di distanza
The Legend Of Zelda: Breath Of The Wild ha ormai quasi quattro anni, tuttavia la sua popolarità non stenta a calare, tant'è che una nicchia di appassionati dell'iconica saga Nintendo, pur di continuare a rimanere nella incantevole Hyrule il più  a lungo possibile, si dilettano in sfide e Tricks al limite dell'impensabile.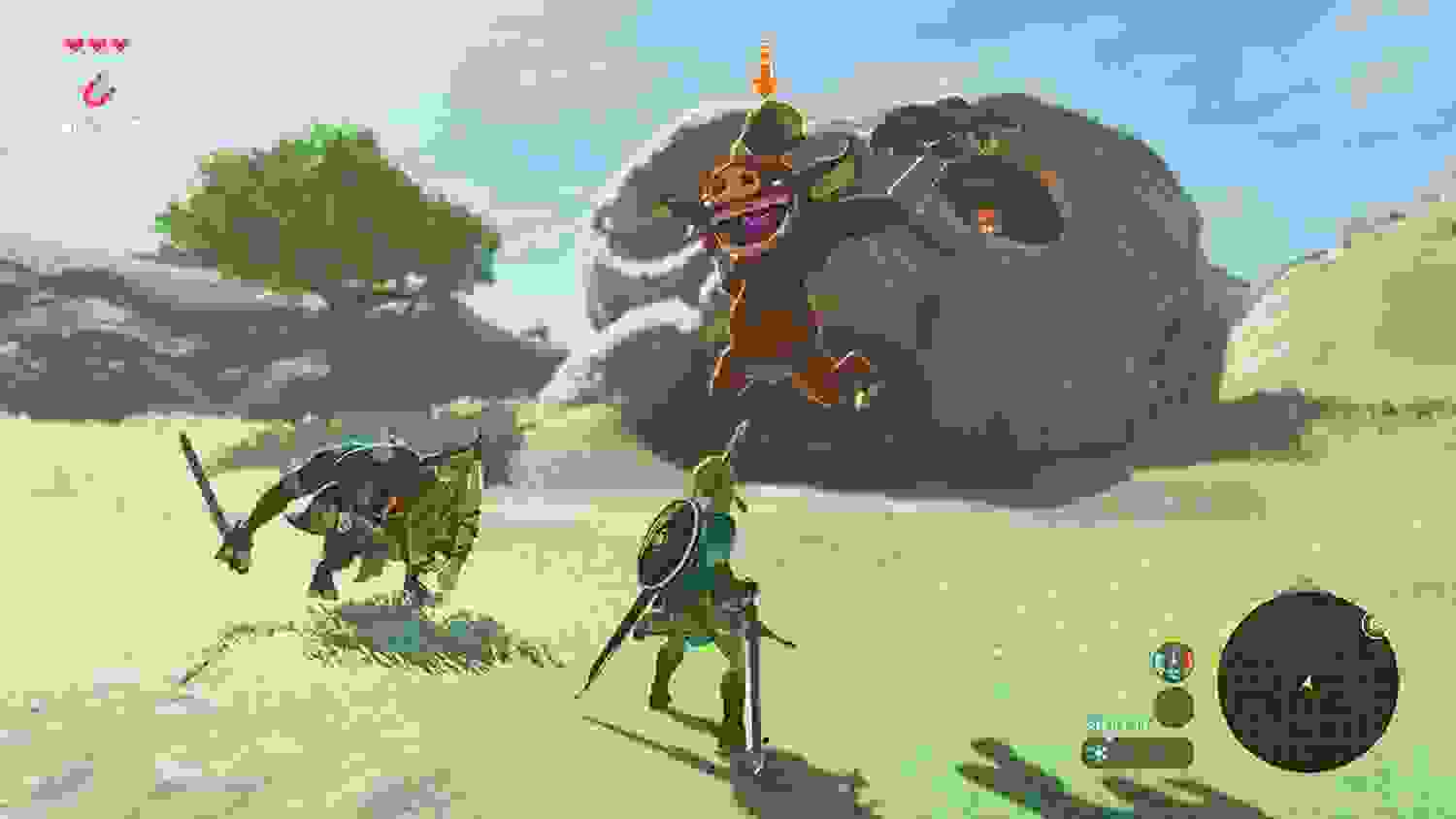 Tra questi un giocatore giapponese di nome Neko, conosciuto già per la sua bravura nello sfruttare il mondo di Breath Of The Wild a suo volere, è riuscito ha colpire ed eliminare un Guardiano da una distanza di più di 1400 metri utilizzando arco e freccia.
Di seguito lasciamo il video che documenta la sua lodevole impresa. Fateci sapere cosa ne pensate con un commento!
Per rimanere informati sul mondo nerd, continuate a seguirci sul nostro sito DrCommodore.it e su Facebook, Instagram, Telegram, YouTube, Discord, Steam e Twitch.
Seguite inoltre le offerte del nostro shop shop.drcommodore.it e sul canale telegram DrCommodore Offerte