Studio Ghibli rivela nuove informazioni sul prossimo film di Goro Miyazaki
Lo Studio Ghibli ha rivelato nuove informazioni riguardanti (tra cui nuovi membri dello staff, il cast e la data di debutto) il suo primo film interamente in CG: Earwig and the Witch.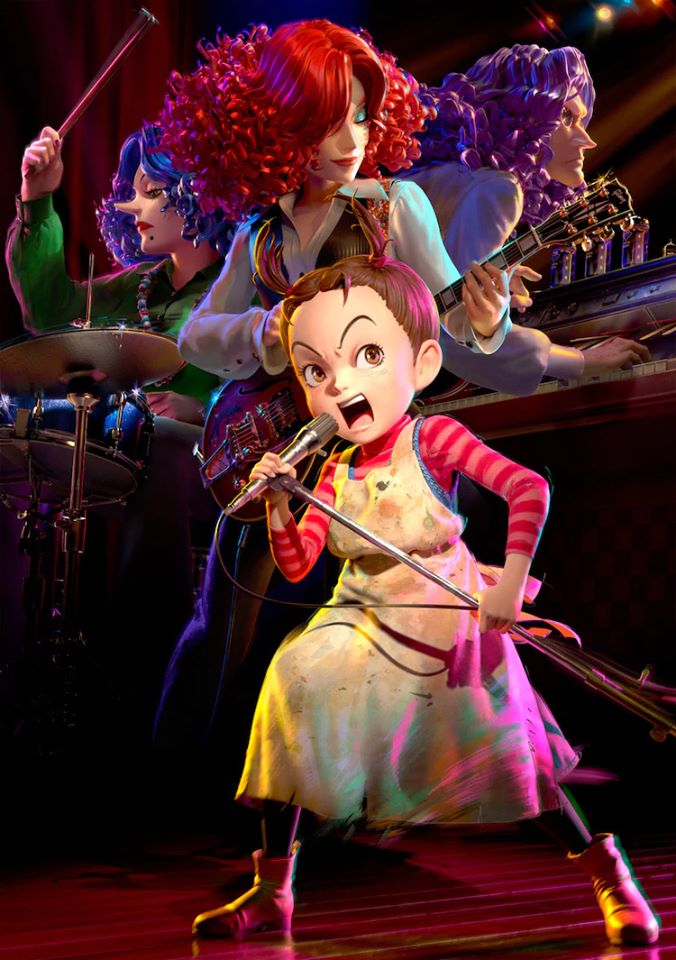 Keiko Niwa (Arrietty – Il mondo segreto sotto al pavimento, Quando c'era Marnie) e Emi Gunji hanno scritto a quattro mani la sceneggiatura del film, mentre Katsuya Kondo ha curato il design dei personaggi. L'illustratrice dell'edizione giapponese dei libri originali Miho Satake è creditata al design originale dei personaggi.
Yukinori Nakamura (Expelled from Paradise) ha supervisionato la CG, con Tan Seri alla supervisione delle animazioni e Yuhki Takeuchi agli sfondi. Satoshi Takebe (La collina dei appaveri, Ronja the Robber's Daughter) ha composto al colonna sonora, mentre Koji Kasamatsu e Eriko Kimura hanno diretto il suono e il doppiaggio. Kentarō Morishita ha prodotto le animazioni, mentre Isao Yoshikuni, Keisuke Tsuchihashi e Koji Hoshino hanno svolto il ruolo di manager della produzione. Shinobu Terajima, Etsushi Toyokawa, Gaku Hamada e Kokoro Hirasawa danno voce a Bella Yaga, Mandrake,  Thomas e Earwig/Aya.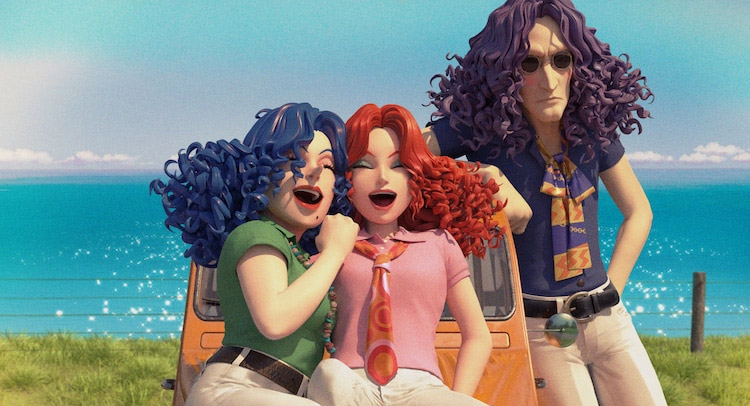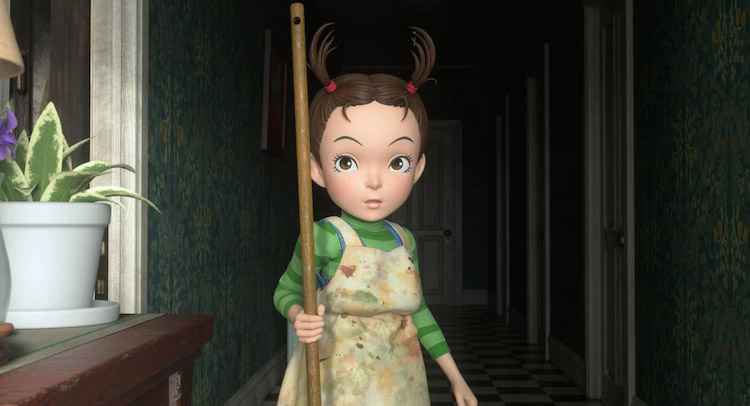 Earwig and the Witch verrà trasmesso su NHK General il 30 dicembre, 
mentre Wild Bunch distribuirà il film all'estero.