Borderlands Gratis su Epic Games Store! 
Su Epic Games Store, dopo GTA V e Civilization VI, sono arrivati anche i nuovi giochi gratis della settimana. Parliamo al plurale poichè in questo caso i giochi sono due! Da qualche minuto infatti Borderlands 2 e Borderlands: The Pre-Sequel, vale a dire i giochi inclusi nella Borderlands: The Handsome Collection, sono disponibili per il download gratuito su Epic Games Store! Questa raccolta per PC sarà riscattabile gratuitamente da oggi fino al 4 giugno 2020.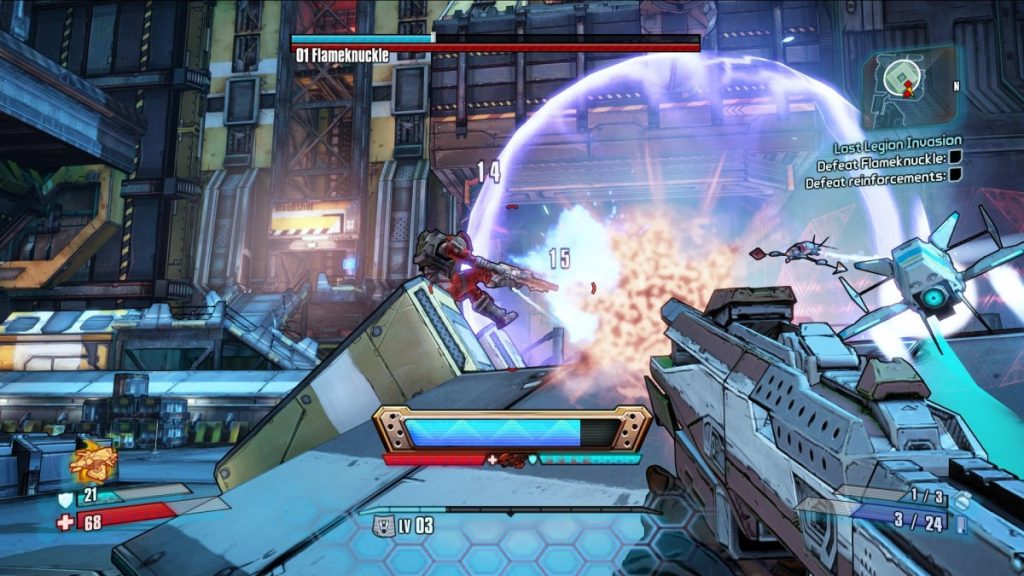 Se siete amanti della saga non potete farvi scappare questa occasione, anche perché non solo sono disponibili i titoli sopra elencati ma anche tutti i DLC usciti fino ad oggi. Quindi che state aspettando?
Potete trovare il link per riscattare Borderlands: The Handsome Collection proprio qui. Ovviamente, come sempre il riscatto gratuito sarà attivo per una settimana a partire da oggi. Una volta riscattati, i due giochi saranno disponibili per sempre nella vostra libreria di Epic Games Store, anche dopo il termine della promozione.
Per rimanere informati sul mondo nerd, continuate a seguirci sul nostro sito DrCommodore.it e su Facebook, Instagram, Telegram, YouTube, Discord, Steam e Twitch.