Annunciata una nuova limited edition di PS4 Pro targata The Last of Us 2
Sony ha recentemente annunciato tramite i propri canali social una limited edition della PS4 Pro tutta dedicata a The Last of Us 2, sequel tanto atteso dell'omonimo titolo uscito in esclusiva per PS3.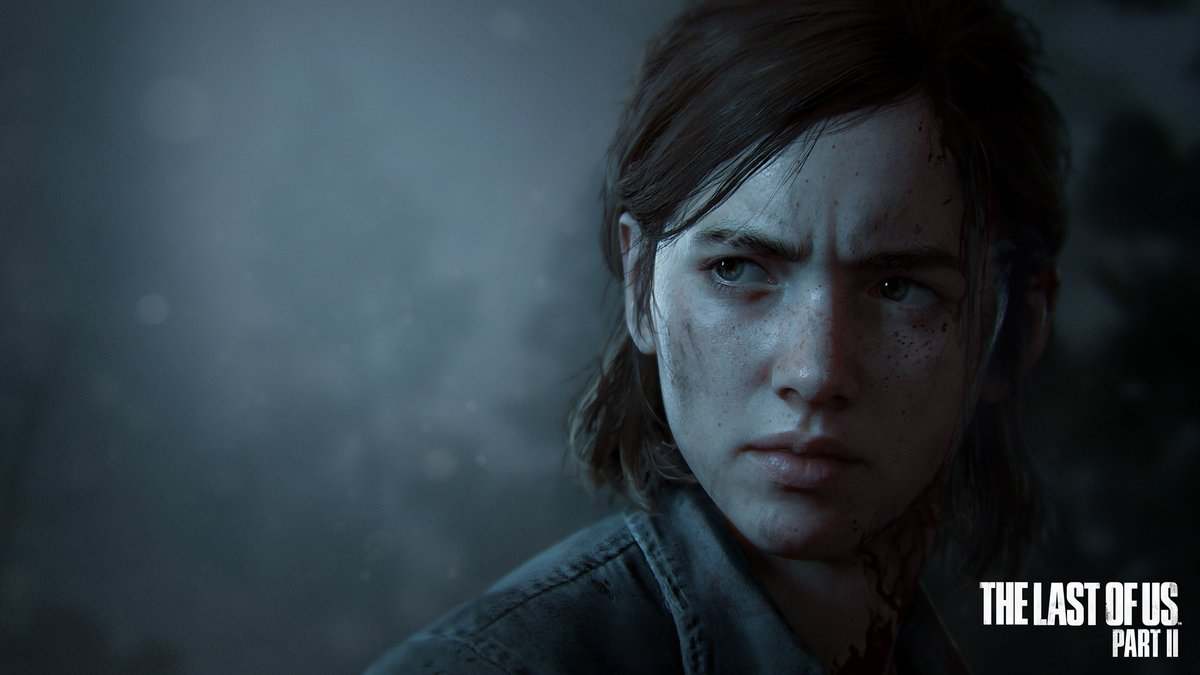 Mostrata mediante un video sul canale YouTube ufficiale, la nuova limited edition della PS4 Pro sbarcherà sul mercato il 19 Giugno alla modica cifra di $399,99. Il bundle, oltre ovviamente alla console ispirata al titolo, includerà un controller DualShock 4 a tema, una copia fisica del titolo e un codice per riscattare i contenuti bonus digitali.
Ecco di seguito il filmato di annuncio:
Come si può notare, la console presenta un design molto accattivante con delle incisioni sulla parte frontale che richiamano il tatuaggio di Ellie, protagonista di The Last of Us 2. Sicuramente non è una delle edizioni più complesse ma senza ombra di dubbio è una delle più belle.
E voi cosa ne pensate? Comprerete la limited edition in questione? Fatecelo sapere con un commento!
Per rimanere informati sul mondo nerd, continuate a seguirci sul nostro sito DrCommodore.it e su Facebook, Instagram, Telegram, YouTube, Discord e Twitch.