Birds of Prey in digitale dal 24 marzo negli Stati Uniti. E in Italia?
Harley Quinn: Birds of Prey, ultimo disastroso (in termini d'incassi) film della DC, si prepara ad approdare negli Store digitali in netto anticipo rispetto alla data inizialmente scelta dalla Warner Bros.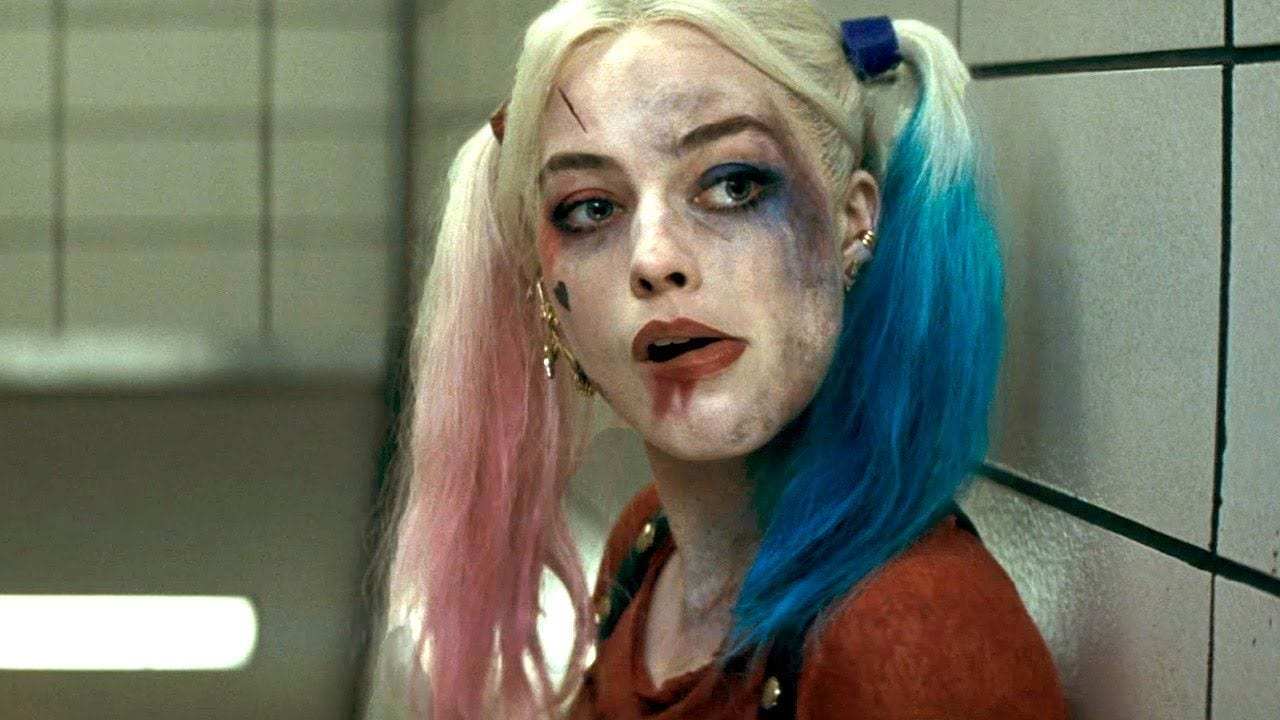 Stando a quanto riportato da Variety, infatti, la pellicola con protagonista Margot Robbie sarà disponibile su Amazon Prime Video e iTunes, al prezzo di 19,99$, già dal 24 marzo; per l'edizione fisica bisognerà invece attendere aprile.
Ovviamente, per il momento, questo anticipo riguarda esclusivamente il mercato statunitense. Se però dovessero arrivare aggiornamenti sul rilascio italiano, provvederemo a comunicarveli quanto prima.
Per rimanere informati sul mondo nerd, continuate a seguirci sul nostro sito DrCommodore.it e su Facebook, Instagram, Telegram, YouTube, Discord, Steam e Twitch.