Nel volume 10 di The Girl From The Other Side uscito questa settimana è stato annunciato che la serie terminerà col volume 11, il 10 aprile 2021.
La serie è attualmente serializzata su Monthly Comic Garden ed è iniziata nel 2015.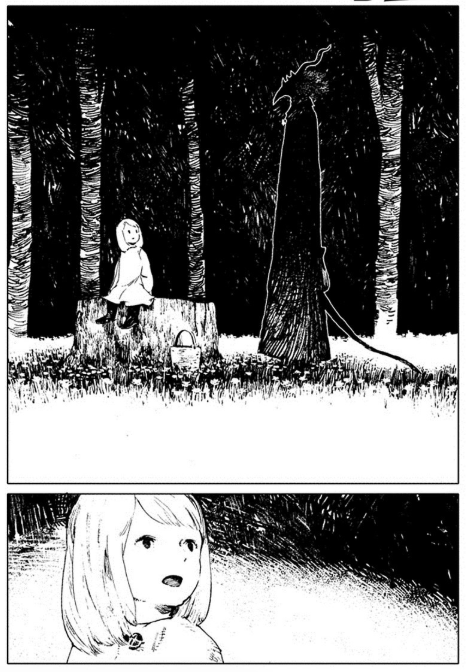 Lo studio WIT ha prodotto un breve adattamento animato di 10 minuti che ha debuttato al Fantasia Festival di Montreal nell'agosto del 2019. Il DVD dell'anime è stato distribuito assieme alla limited edition dell'ottavo volume del manga a settembre dello scorso anno.
Oltre a questo, l'anime è candidato all'Ottawa International Festival di quest'anno nella categoria Short Animation per giovani dai 6 ai 12 ani. Il Festival si terrà dal 23 settembre al 4 ottobre.
Il manga nel 2018 fu nominato per il premio Best Comic al 45esimo Angouleme International Comics Festiva.
The Girl From The Other Side è edito da J-Pop qui da noi ed è una serie che ci ha saputo stupire fin dall'uscita del primo volume. Qui potete leggere le nostre prime impressioni sull'opera.
Fonte, 1
Per rimanere informati sul mondo nerd, continuate a seguirci sul nostro sito DrCommodore.it e su Facebook, Instagram, Telegram, YouTube, Discord, Steam e Twitch.
Se siete interessati ad anime e manga seguiteci sui nostri social dedicati: Facebook e sul canale Youtube!