Kore Yamazaki, autrice di The Ancient Magus Bride, si cimenta in una nuova avventura
Recentemente l'account Twitter ufficiale di Kore Yamazaki (The Ancient Magus Bride) ha annunciato l'arrivo di una nuova opera cartacea della mangaka. L'opera inizierà tra la primavera e l'estate 2021.
The Ancient Magus Bride stato pubblicato la prima volta nel 2013 sulle pagine di Monthly Comic Blade, ma la sua pubblicazione si è bruscamente interrotta nel settembre dell'anno successivo. Il manga riprese subito dopo sulla rivista Monthly Comic Garden.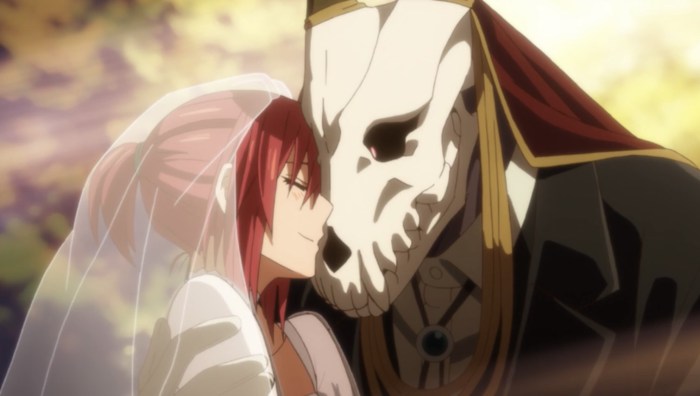 Dall'opera è tratta una serie animata uscita in Giappone nel 2017, Crunchyroll ha diffuso la serie con i sottotitoli inglesi presso la sua piattaforma streaming, mentre Funimation si è occupata del doppiaggio inglese. Il manga ha inoltre ispirato un breve OVA prequel intitolato The Ancient Magus Bride: Those Awaiting a Star.
Funimation ha pubblicato in home-video i primi 12 episodi e l'OVA a gennaio 2019, mentre i successivi 12 ad aprile dello stesso anno.
In Italia l'opera è edita da Star Comics.
Per rimanere informati sul mondo nerd, continuate a seguirci sul nostro sito DrCommodore.it e su Facebook, Instagram, Telegram, YouTube, Discord, Steam e Twitch.
Se siete interessati ad anime e manga seguiteci sui nostri social dedicati: Facebook e sul canale Youtube!