Netflix punta a creare nuovi franchise cinematografici
Durante un intervista di The Hollywoood Reporter a Tendo Nagenda, vicepresidente della sezione film originali di Netflix, è stata rivelato che il colosso dello streaming americano ha intenzione di creare dei franchise cinematografici su un modello avventuroso di livello PG (Parental Guidance, ovvero con la visione accompagnata da parte di un adulto), in grado di assomigliare ad altre importanti saghe cinematografiche come Harry Potter e Star Wars.
Il vicepresidente dei Netflix Originals ha dichiarato:
"Stiamo guardando a film di avventura a livello di PG per il grande pubblico come qualcosa in cui vogliamo entrare. Qualcosa sulla falsariga della prima trilogia di Star Wars, o dei primi due film di Harry Potter. Un sacco di film per famiglie di azione, fantasia, spettacolo che pensiamo possano essere grandi e possano funzionare bene. Una storia tipo Jumanji. Questa è la prossima frontiera. È quello su cui gli studios non sono concentrati: Le nuove idee. Vogliamo incoraggiare i grandi talenti a pensare in quel modo. George Lucas ha creato Star Wars  che non era basato su un libro. Se hai quel tipo di immaginazione come i Wachowski con The Matrix , noi ci sentiamo come se fossimo il posto giusto per realizzare le idee dei filmmaker".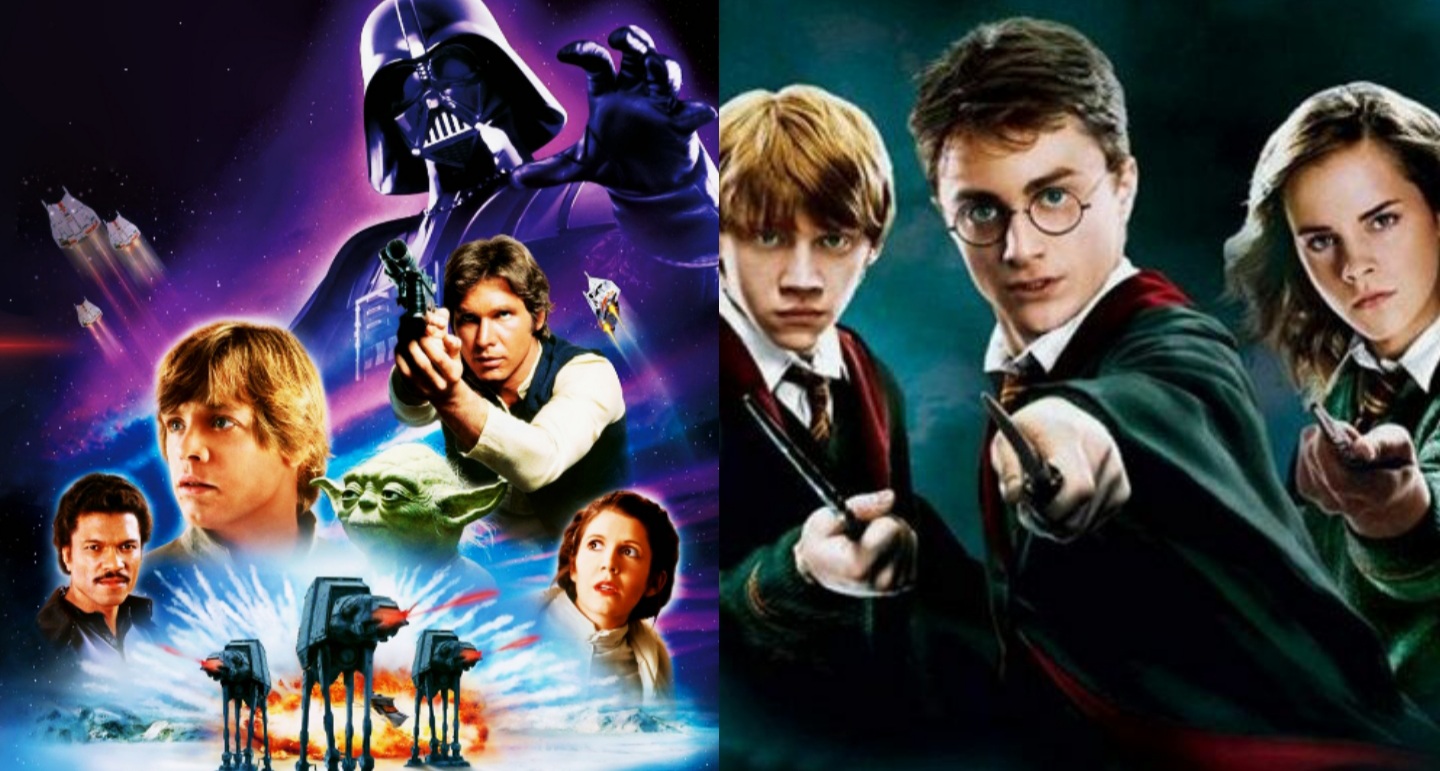 Cosa ne pensate di questa manovra da parte di Netflix? Secondo voi le loro saghe cinematografiche saranno al livello di Harry Potter o Star Wars? Fatecelo sapere nei commenti
Per rimanere informati sul mondo nerd, continuate a seguirci sul nostro sito DrCommodore.it e su Facebook, Instagram, Telegram, YouTube, Discord e Twitch.