La conferenza di Ps5, secondo un tweet, avrà luogo l'11 giugno
Dopo la decisione di rimandare la conferenza, a causa degli avvenimenti che stanno accadendo negli Stati Uniti d'America, a quanto pare, secondo una fonte proveniente da Twitter, la conferenza di PS5, che avrebbe svelato i giochi della next-gen e altri dettagli sulla nuova console, avrà luogo l'11 giugno.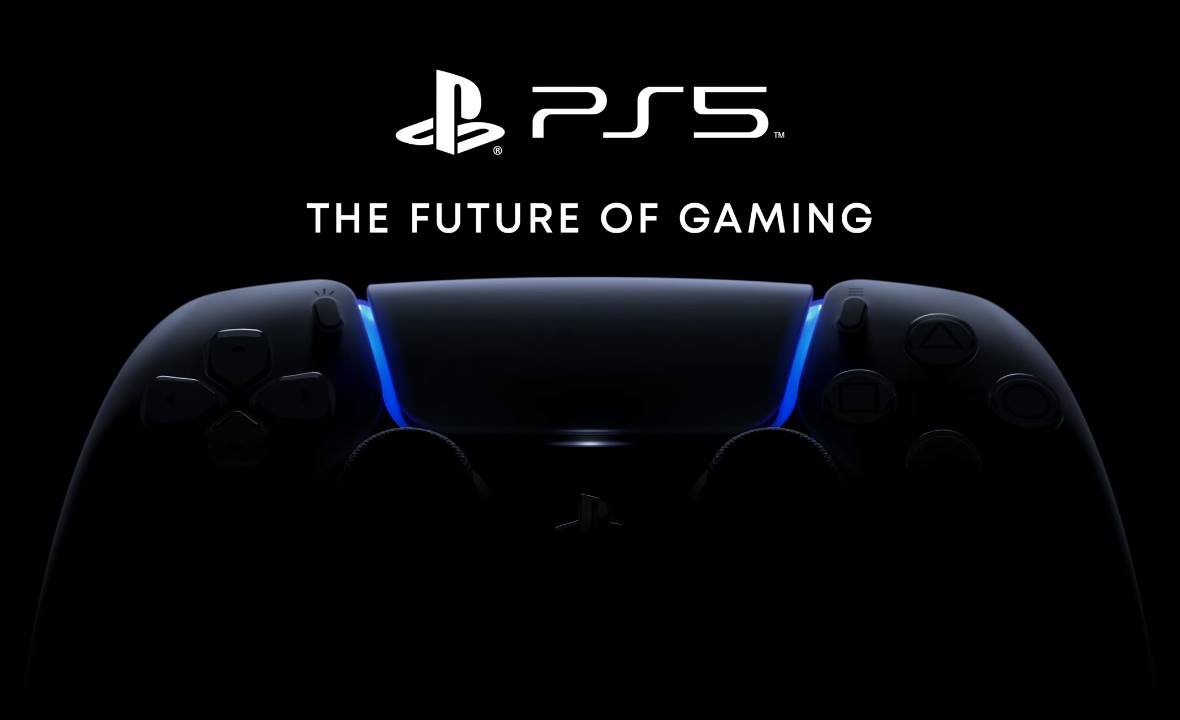 Ovviamente, bisogna prendere con molta cautela questo annuncio, anche perché la stessa fonte ha twittato subito dopo che il consiglio di amministrazione della Sony, starebbe ancora valutando la questione.
The decision is under consulting

SONY @PlayStation is monitoring actual citizens critical situation in US to decide the final date

It's not simply to define a right date at this time

It could be moved definitely to end of June, if it's necessary

Be patience

— Roberto Serrano' (@geronimo_73) June 7, 2020
La situazione americana ha destabilizzato ancora di più il settore videoludico, portando varie case di sviluppo e software house a rimandare i loro eventi, dato il peso che ha il mercato americano sul settore. Le proteste stanno continuando in tutti gli stati americani e non accennano a smettere, molte major hanno inoltre fatto donazioni alle varie associazioni sul territorio, come Nintendo ad esempio.
Attendiamo tutti con ansia l'annuncio da parte di Sony riguardo l'evento attesissimo e speriamo venga annunciata una nuova data a breve!
Per rimanere informati sul mondo nerd, continuate a seguirci sul nostro sito DrCommodore.it e su Facebook, Instagram, Telegram, YouTube, Discord, Steam e Twitch.