Il sito ufficiale del franchise di World Witches ha pubblicato un njuovo PV e e una nuova visdualddella etrza staguone di Strike Witches, Strike Witches: Road to Berlin (Strike Witches: Dai-501 Tougou Sentou Koukuudan ROAD to BERLIN). Il video rivela che la nuvoa stagione debutterà ad ottobre.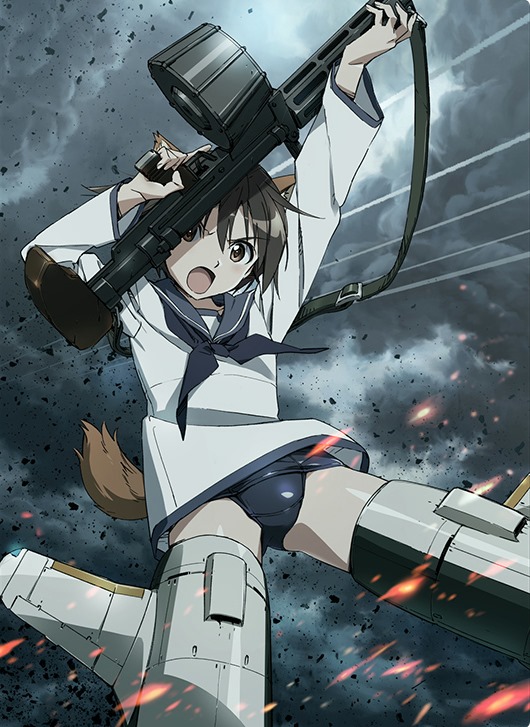 Kadokawa ah ainolte pubblicato un video della prima canzone del grupo formato dalle rpotagonsite ddello spin-off Renmei Kuugun Koukuu Mahou Ongakutai Luminous Witches, intitolata "Flying Skyhigh". LA serei debutterà nel 2021.
Per rimanere informati sul mondo nerd, continuate a seguirci sul nostro sito DrCommodore.it e su Facebook, Instagram, Telegram, YouTube, Discord, Steam e Twitch.
Inoltre continuate a seguire gli aggiornamenti su Anime e Manga nei social ufficiali dedicati: Instagram, Gruppo e canale Youtube!