J.J. Abrams e la sua casa di produzione Bad Robot lavoreranno su alcuni progetti dedicati alla Justice League Dark.
Sembra che la Warner Bros abbia pensato proprio a J.J. Abrams e alla sua Bad Robot per sviluppare alcuni progetti per il cinema e la televisione riguardanti i personaggi della Justice League Dark. Si parla di un film e di una televisiva dedicata al gruppo.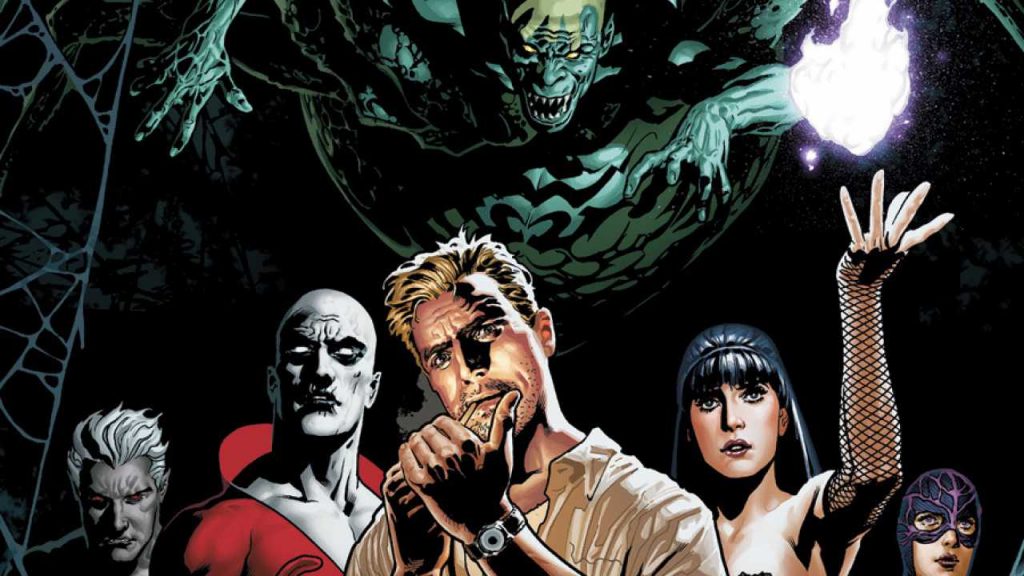 Il gruppo è apparso per la prima volta sulle pagine dell'omonima serie a fumetti iniziata nel 2011 ed è composto da John Constantine, Madame Xanadu, Deadman, Shade, The Changing Man e Zatanna, personaggi dell'universo DC con poteri soprannaturali.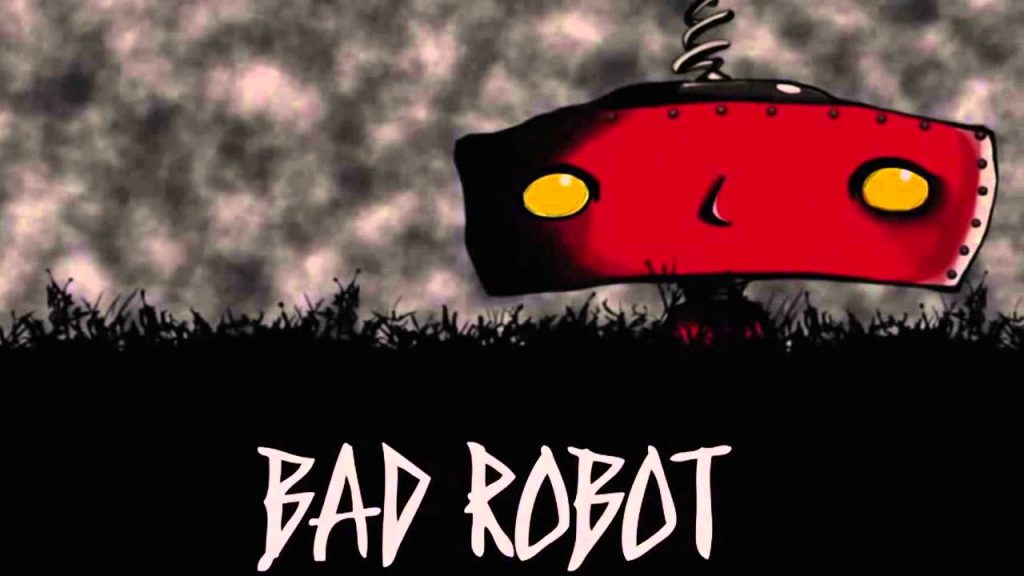 J.J. Abrams ha fondato la sua casa di produzione cinematografica e televisiva nel 1998. Da allora ha prodotto serie e film di grande successo come Lost, Person of Interest, Cloverfield, Overlord, diversi capitoli di Mission Impossible, Star Wars: Il Risveglio della Forza e l'ultimo Star Wars: l'Ascesa di Skywalker.
Che ne pensate? Vi interesserebbe vedere la trasposizione della Justice League Dark? Fatecelo sapere nei commenti.
Per rimanere informati sul mondo nerd, continuate a seguirci sul nostro sito DrCommodore.it e su Facebook, Instagram, Telegram, YouTube, Discord, Steam e Twitch.