Il sito ufficiale di The Misfit of Demon King Academy (Maou Gakuin no Futekigousha ~Shijou Saikyou no Maou no Shiso, Tensei Shite Shison-tachi no Gakkou e Kayou), adattamento dell'omonima serie di light novel di Shu, ha rivelato la visual,lo staff, due nuovi membri del cast e il periodo di debutto dell'anime.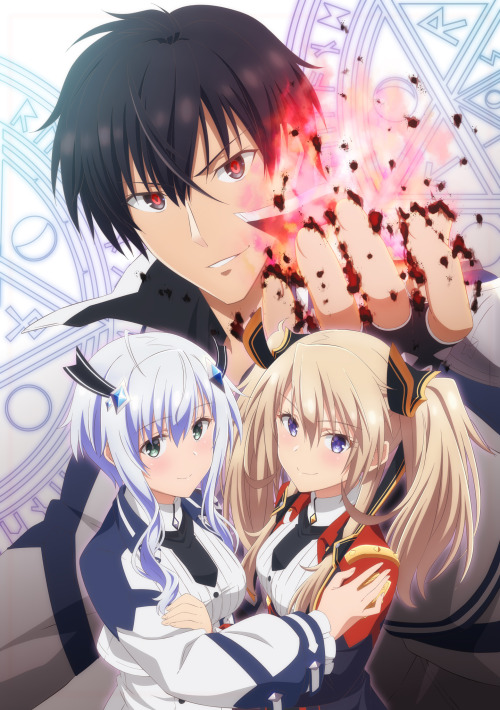 Shin Oonuma supervisiona la regia, che è affidata a Masafumi Tamura con l'assistenza di Mirai Minato. Silvrr Link produce le animazioni. Kazuyuki Yamayoshi adatta per l'animazionei design originali di Yoshinori Shizuma. Jin Tanaka scrive la sceneggiatura. Ryousuke Naya dirige il suono e Keiji Inai compone la colonna sonroa.
In due nuovi membri del cast sono:
– Tomori Kusunoki, che doppia Misha Necron, sorella gemella minore di Sasha,  discendente di Aivis Necron e membro del consiglio imperiale demoniaco che governa ssu tutti i demoni. Viene trattata come se fosse di basso lignaggio;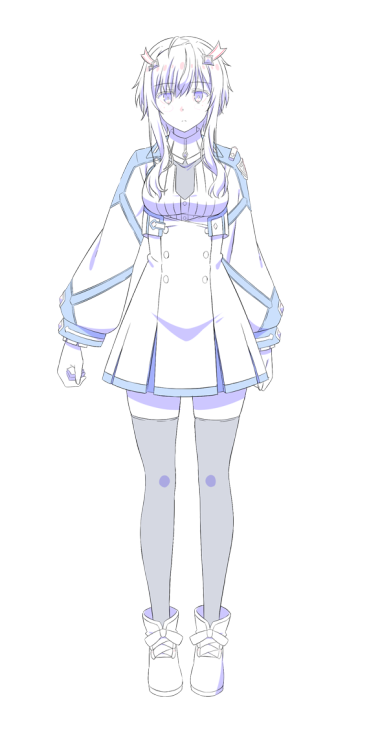 – Yuko Natsuyoshi, che doppia Sasha Necron, la sorella gemella maggiore di Misha e la sedicesima in linea di successione nella famiglia. Possiede gli occhi arcani dell'annientamentoe  epr questo èssoprtannominata "la strega dell'annientamento".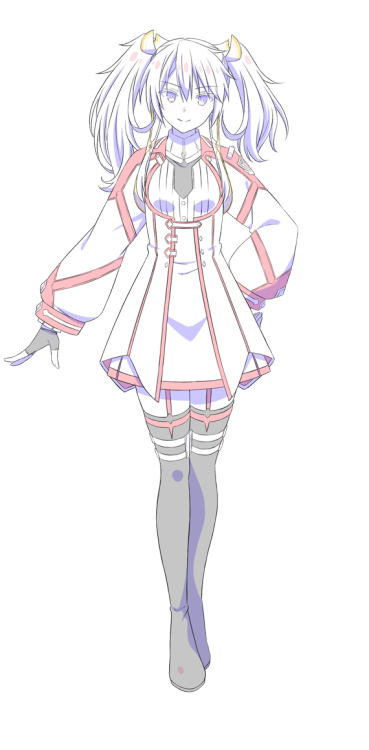 L'anime andrà in onda a partire da aprile.
Per rimanere informati sul mondo nerd, continuate a seguirci sul nostro sito DrCommodore.it e su Facebook, Instagram, Telegram, YouTube, Discord, Steam e Twitch.
Inoltre continuate a seguire gli aggiornamenti su Anime e Manga nei social ufficiali dedicati: Instagram, Gruppo e canale Youtube!