Il sito ufficiale di Sword Art Online ha rivelato che gli ultimi 11 episodi della seconda parte della terza stagione dell'anime, Sword Art Online: Alicization – War of Underworld, andranno in onda a partire da aprile con il sottotitolo "Last Season".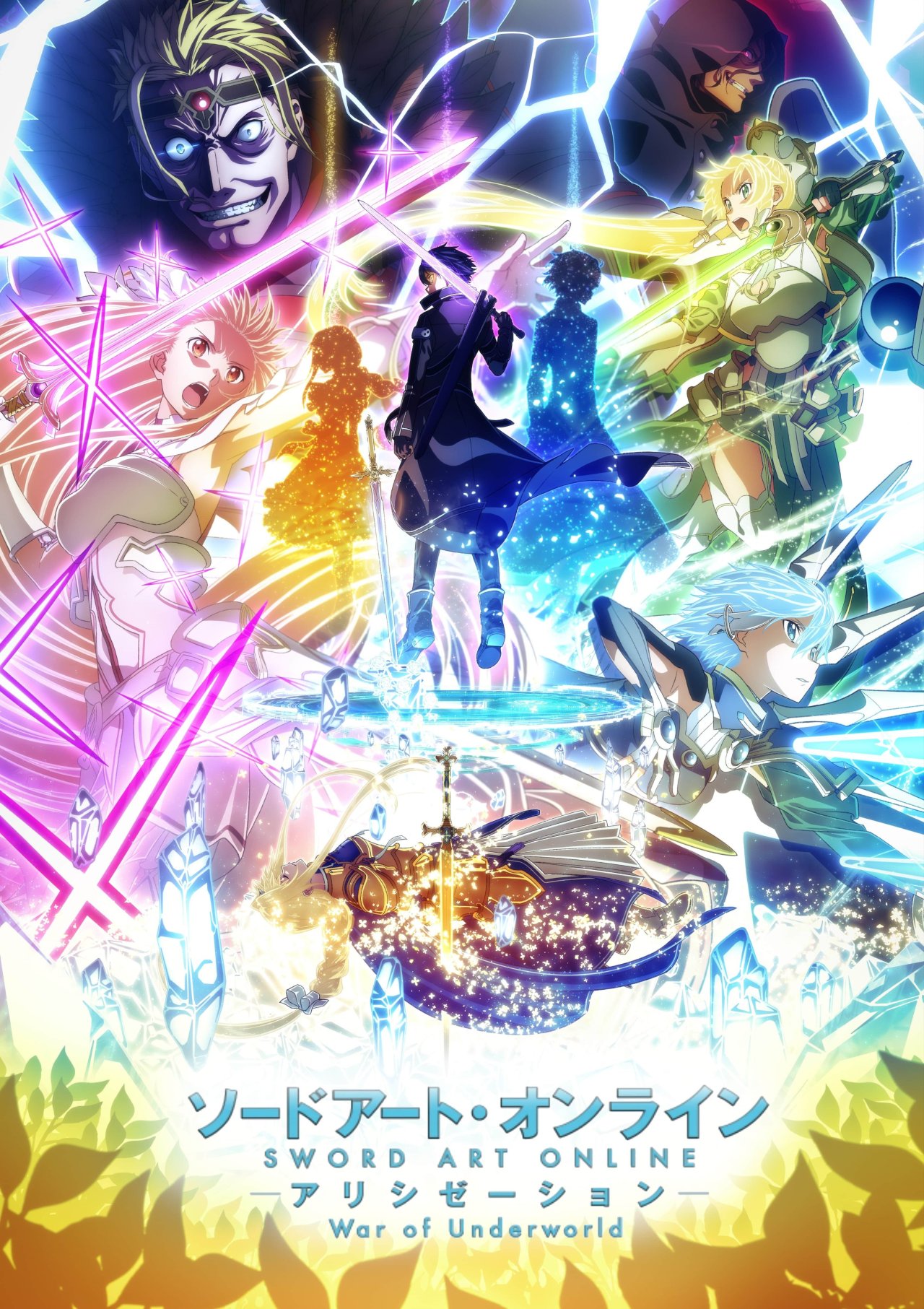 Sword Art Online: Alicization –War of Underworld viene trasmessa in simulcast su VVVVID e Amazon PRime Video. Su quest'ultima paoittaforma viene anche trasmessa in versione simul-dub.
Per rimanere informati sul mondo nerd, continuate a seguirci sul nostro sito DrCommodore.it e su Facebook, Instagram, Telegram, YouTube, Discord, Steam e Twitch.
Inoltre continuate a seguire gli aggiornamenti su Anime e Manga nei social ufficiali dedicati: Instagram, Gruppo e canale Youtube!