Direttammente dai The Game Awards arriva l'annuncio inatteso: la nuova Xbox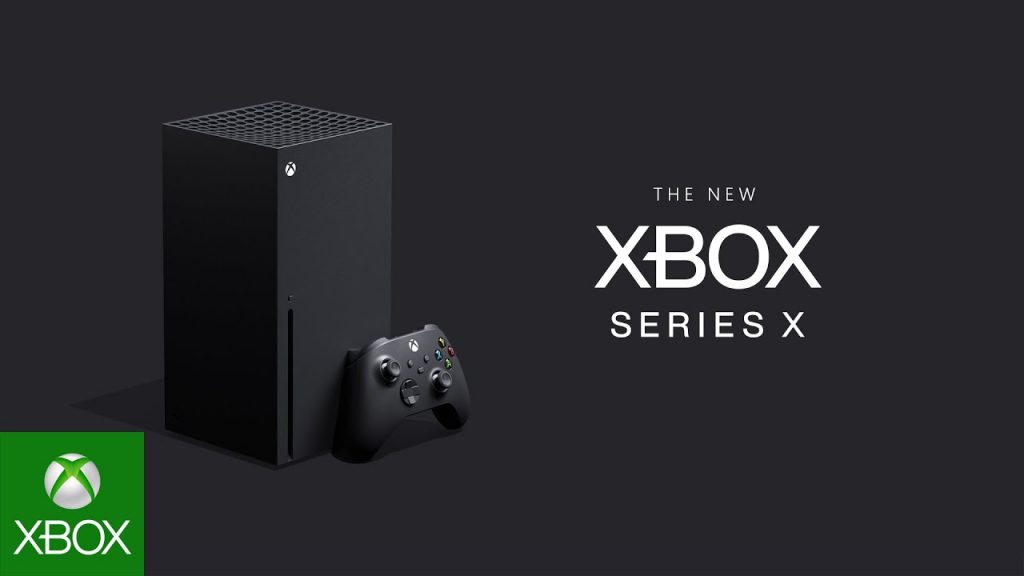 I The Game Awards 2019 si aprono nel modo più incredibile possibile. L'annuncio di Xbox Series X, la console di prossima generazione di Microsoft. Oltre a un breve trailer ci è stata fornita anche la finestra di lancio della console, fissata per fine 2020. Non resta che attendere con ansia novità. Ma una cosa è certa: la nuova generazione console, è iniziata ufficialmente!
Per rimanere informati sul mondo nerd, continuate a seguirci sul nostro sito DrCommodore.it e su Facebook, Instagram, Telegram, YouTube, Discord, Steam e Twitch.