Crunchyroll ha pubblicato un nuovo PV di Somali and the Forest Spirit (Somali to Mori no Kamisama), adattamento dell'omonimo manga di Yako Gureishi.
Il sito ufficiale della serie ha rivelato inoltre una nuova visual.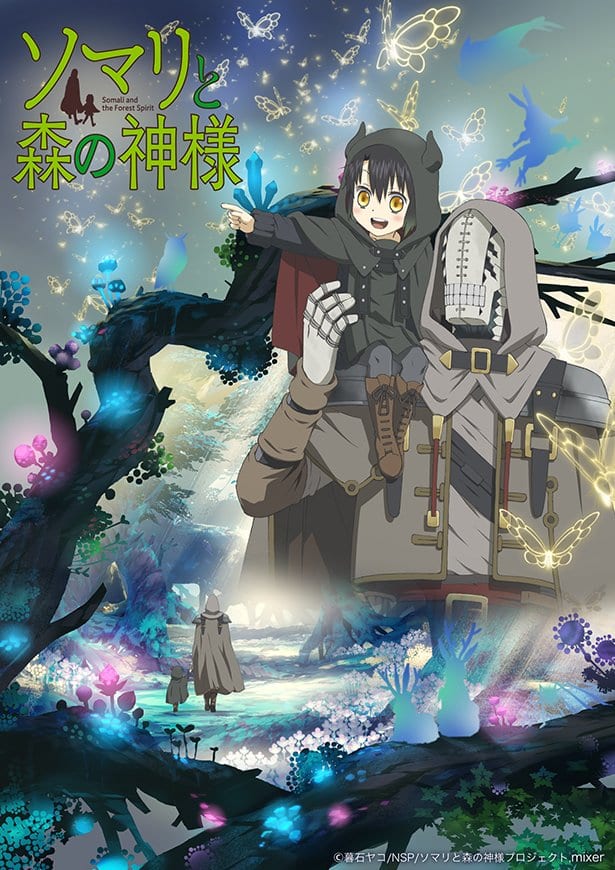 Kenji Yasuda (Macross Delta) dirige la serie presso lo studio Satelight. Ikuko Ito (Princess Tutu) cura il design dei persoanggi. La messa in onda della serie, inizialmente prevista per quest'autunno, partirà a gennaio.
Per rimanere informati sul mondo nerd, continuate a seguirci sul nostro sito DrCommodore.it e su Facebook, Instagram, Telegram, YouTube, Discord, Steam e Twitch.
Inoltre continuate a seguire gli aggiornamenti su Anime e Manga nei social ufficiali dedicati: Instagram, Gruppo e canale Youtube!