In seguito all'annuncio dello speciale dietyro le quinte della nuova serie di Pokémon con Marie Iitoyo Let's Go To the World of Pocket Monsters with Marie Iitoyo! A Special Featuring a Thorough Rundown of the Pokémon Anime, sono state rivelate le prime quattro immagini della nuova serie.
Le immagini hanno come protagonisti una Kangaskhan, il suo piccolo e un Pichu. Il piccolo di Kangaskhan sarà doppiato dalla stessa Iitoyo.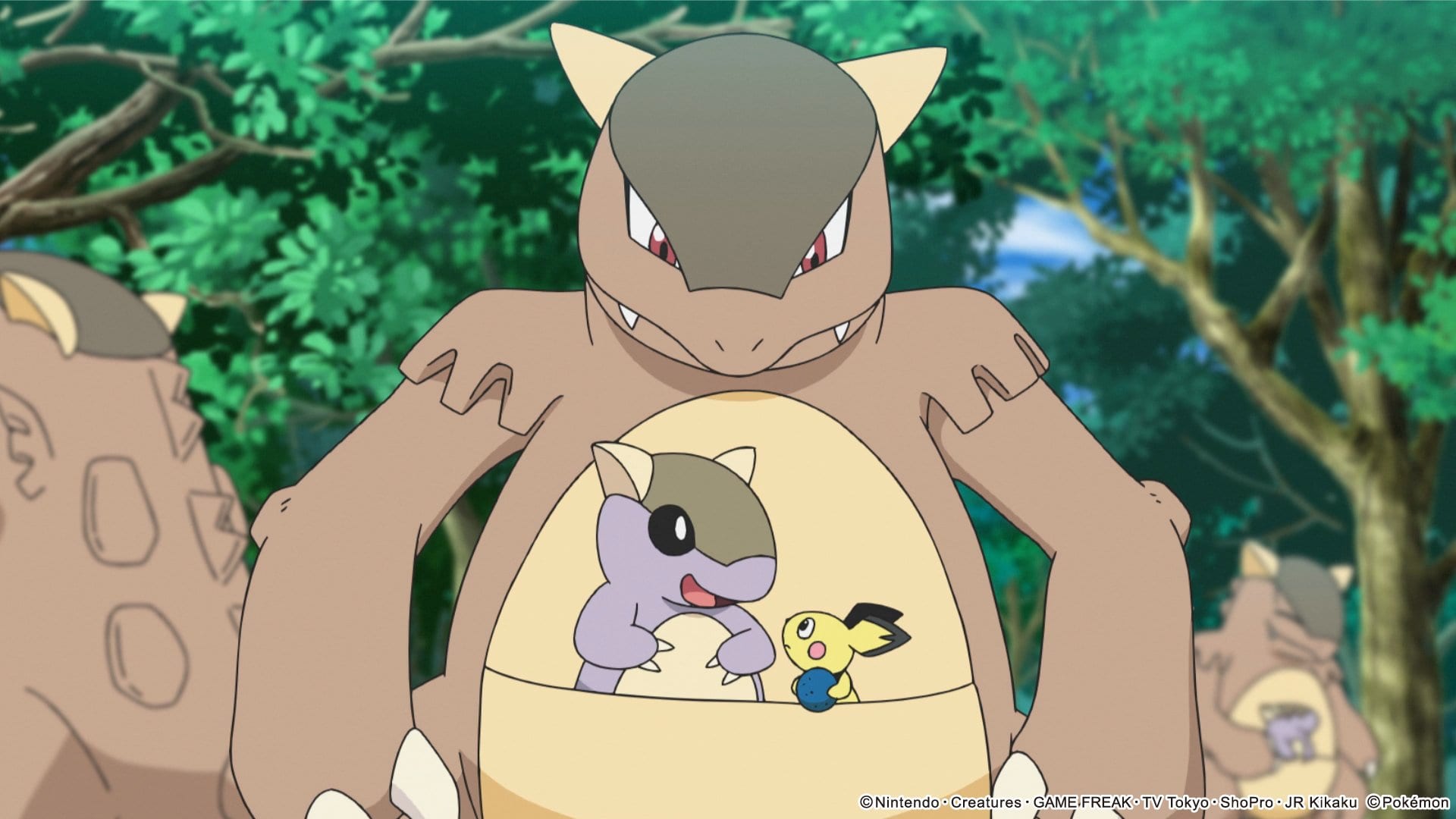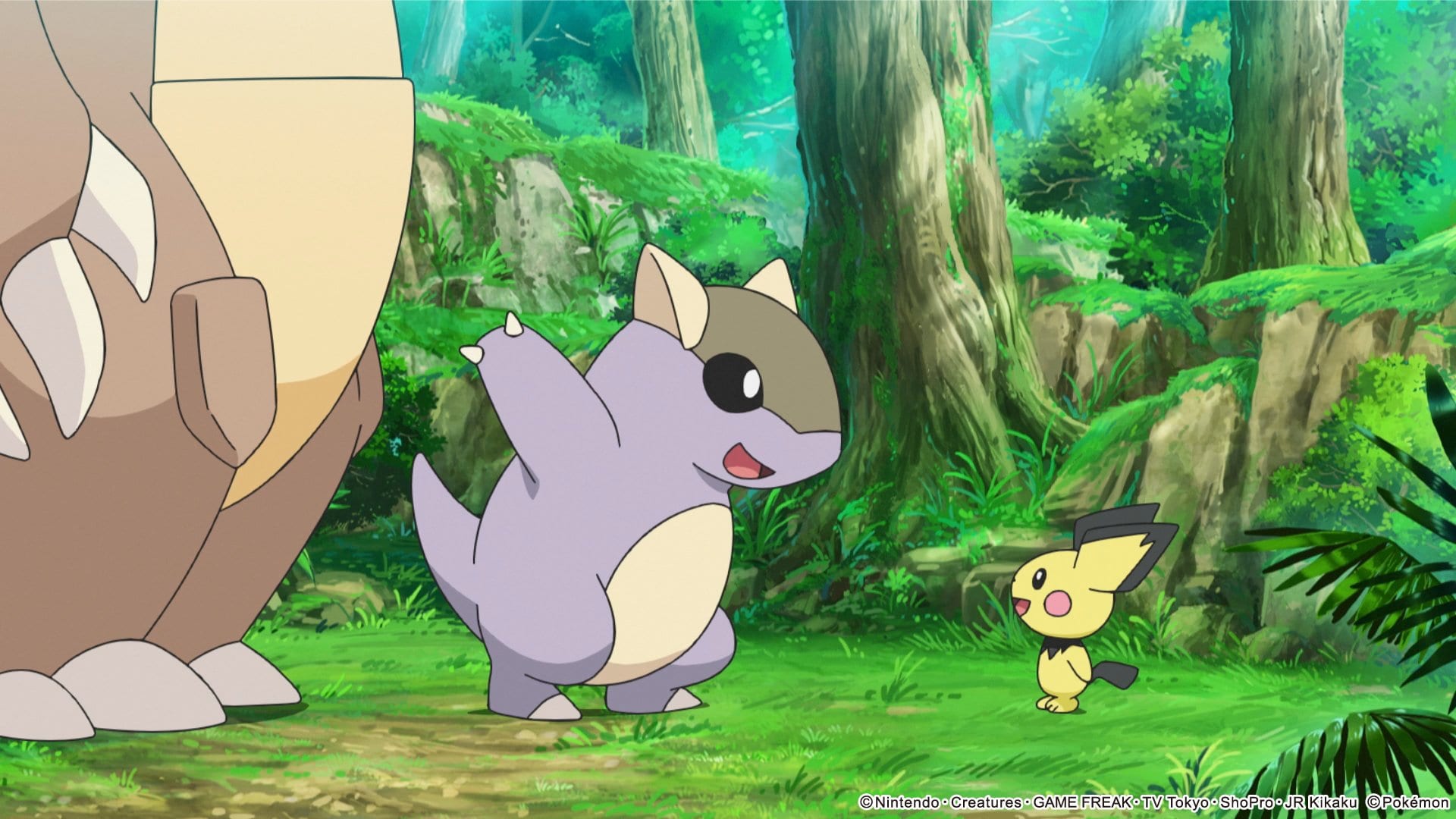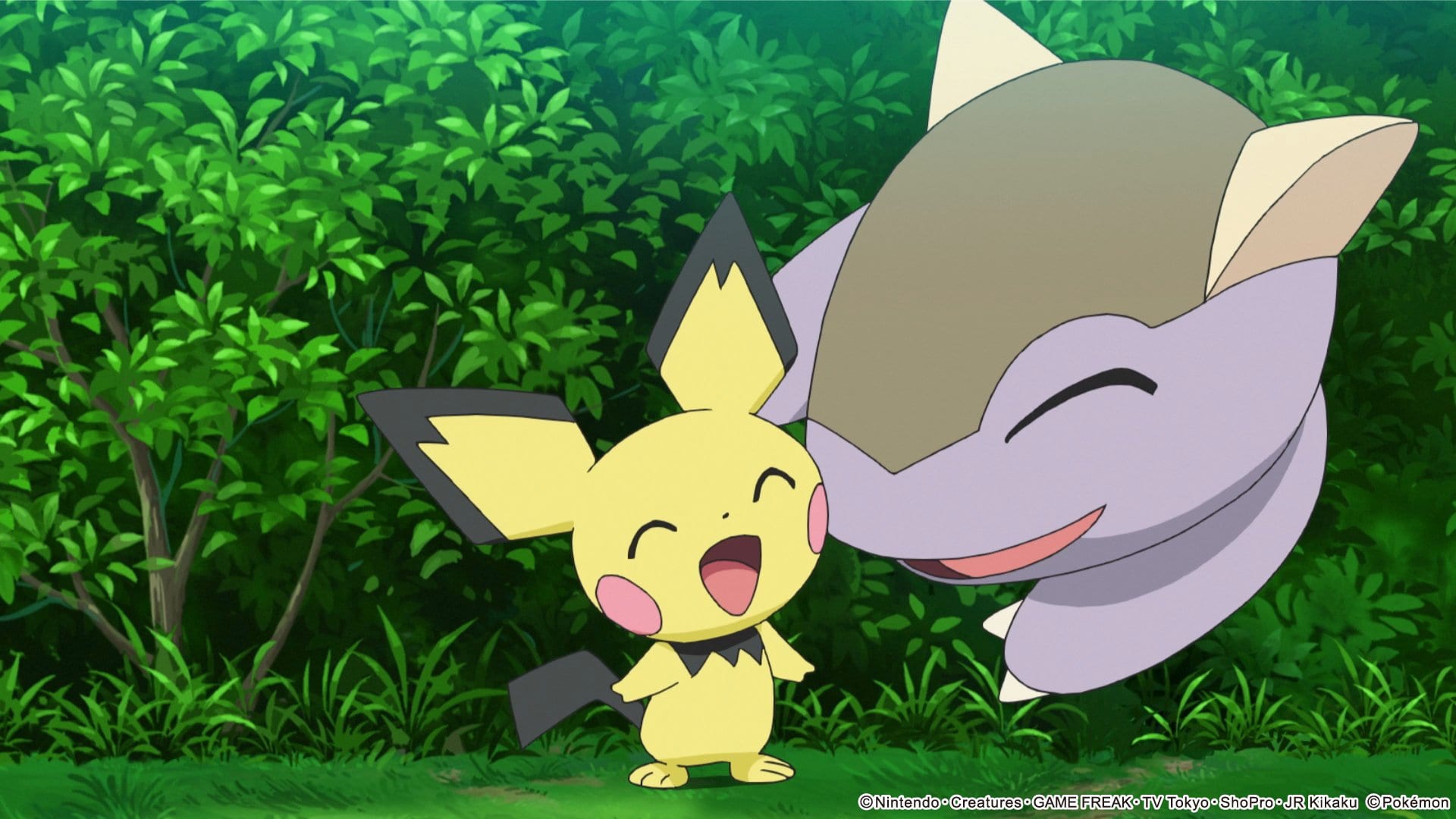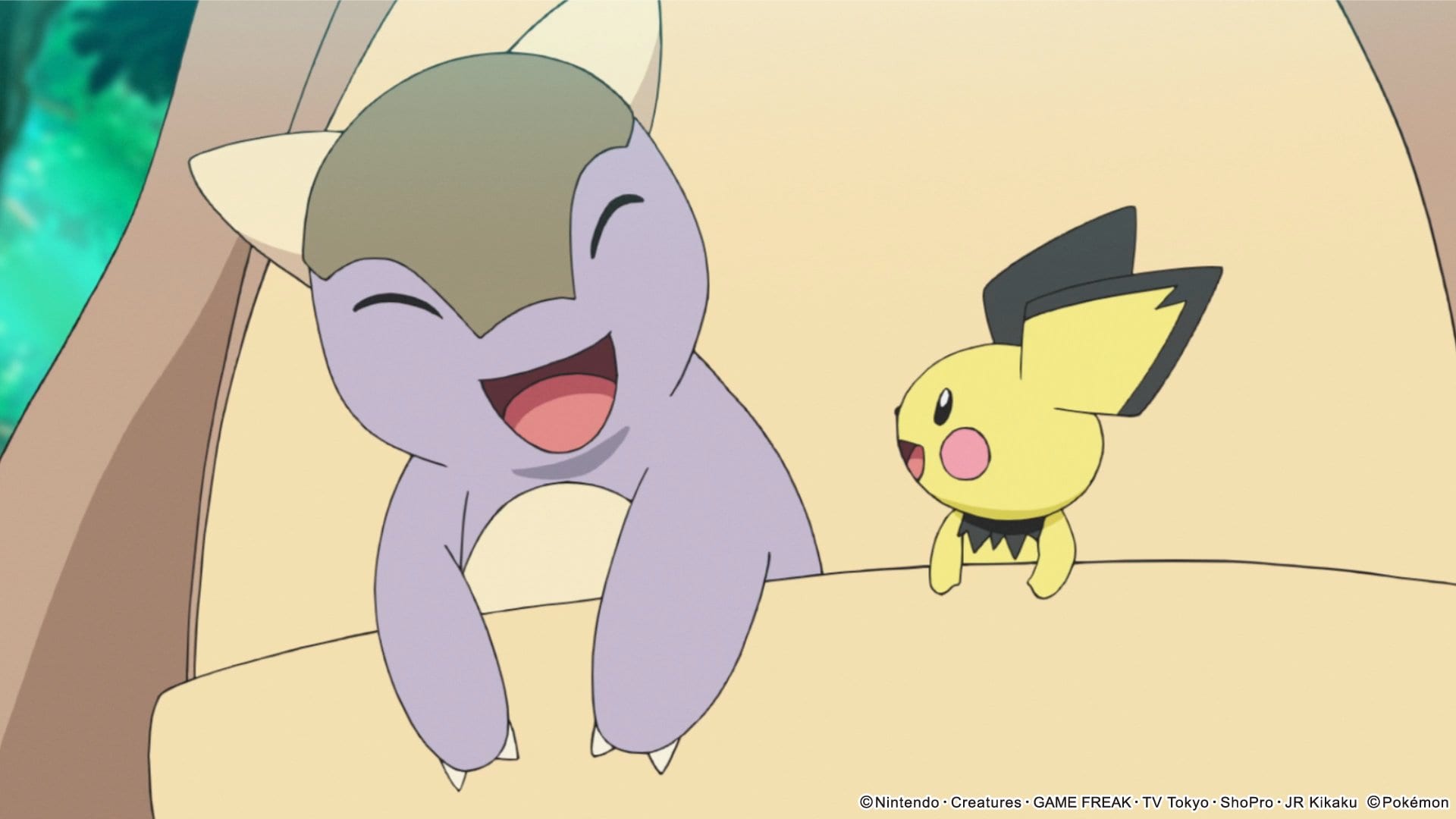 Per ssccoprire quale sarà il ruolo di questi pokémon non ci resta che aspettare il primo episodio della nuova serie, chge andrà in onda il 17 novembre.
Per rimanere informati sul mondo nerd, continuate a seguirci sul nostro sito DrCommodore.it e su Facebook, Instagram, Telegram, YouTube, Discord, Steam e Twitch.
Inoltre continuate a seguire gli aggiornamenti su Anime e Manga nei social ufficiali dedicati: Instagram, Gruppo e canale Youtube!