Durante il Crunchyroll Expo di quest'anno sono state annunciate la seconda e terza stagione di The Rising fo the Shield Hero (Tate no Yuusha no Nariagari). Al panel dedicato alla serie erano presenti i MADKID, la seiyuu di Myne Sarah Emi Bridcutt, il character designer Masahiro Suwa, il compositore Kevin Penkin e il produttore Jun'ichirou Tamura.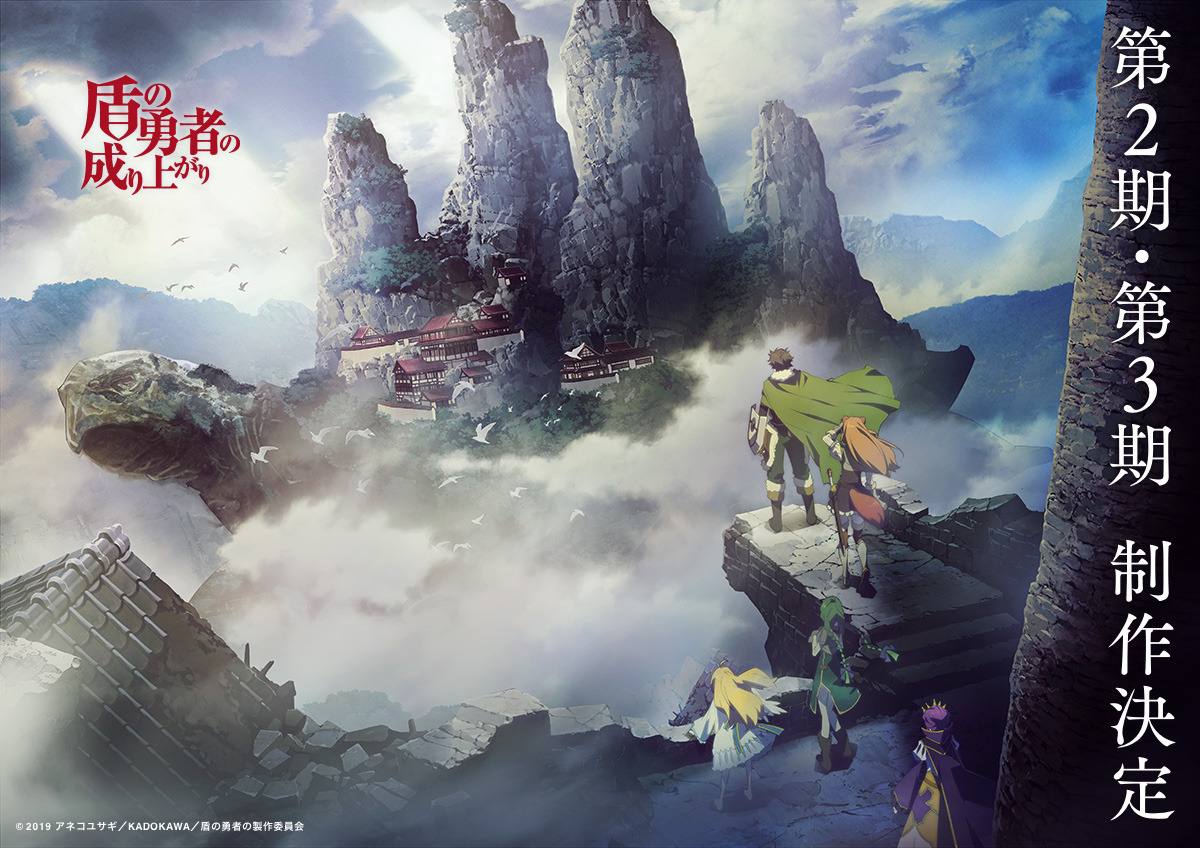 La prima stagione dell'anime è andata inn onda tra il gennaio e il giugno scorsi, ed è disponibile in verrsione originale sottotitolata su Crunchyroll.
Per rimanere informati sul mondo nerd, continuate a seguirci sul nostro sito DrCommodore.it e su Facebook, Instagram, Telegram, YouTube, Discord, Steam e Twitch.
Inoltre continuate a seguire gli aggiornamenti su Anime e Manga nei social ufficiali dedicati: Instagram, Gruppo e canale Youtube!