Il sito ufficiale della serie Didn't I Say to Make My Abilities Average in the Next Life?! (Watashi, Nōryoku wa Heikinchi de tte Itta yo ne!) , adattamento dell'omonima serie di light novel diFUNA, ha rivelato cche l'aniem andr in odna a aprtire da ottobre. Il sito ha inotlre rivelato la prima visual dell'anime.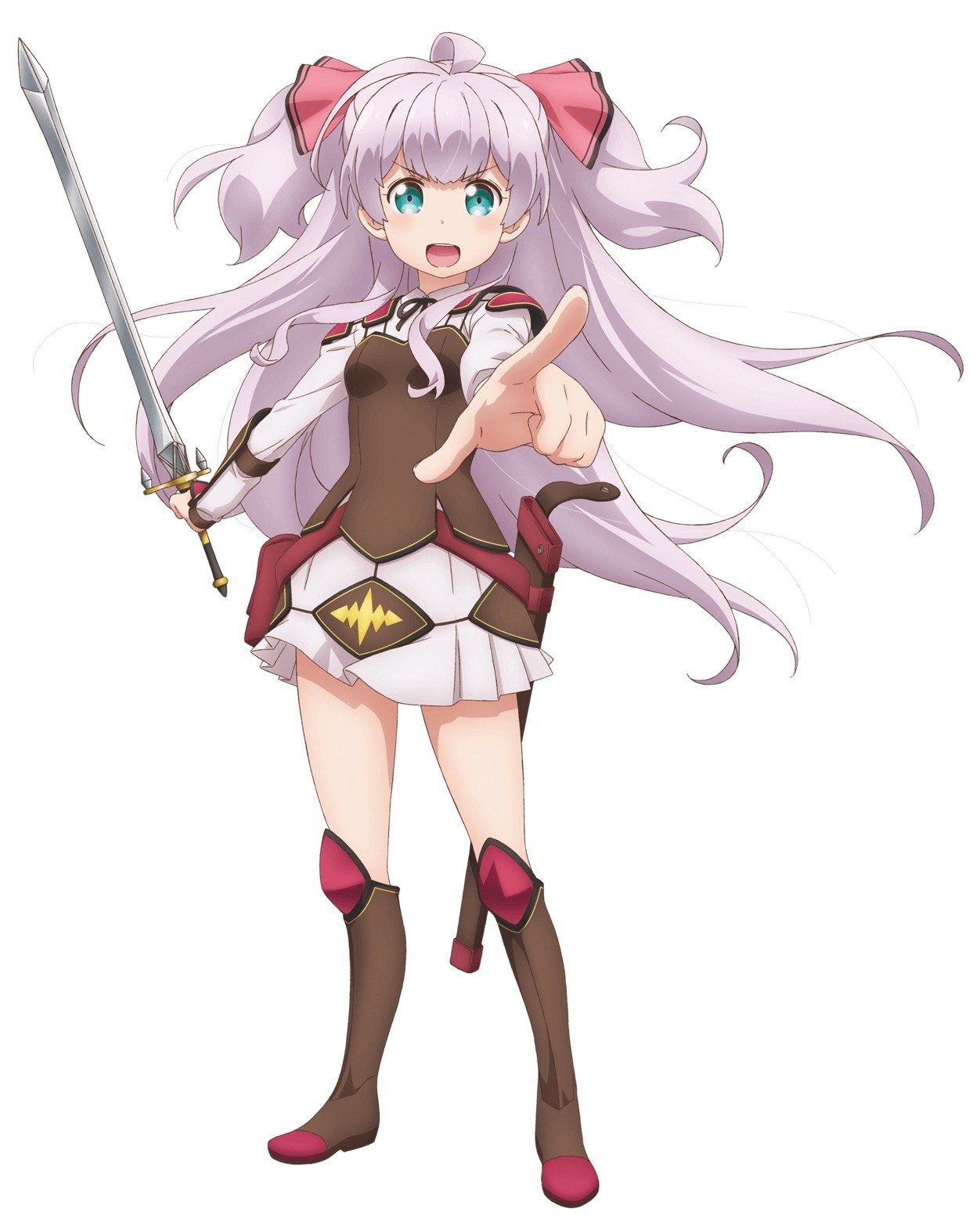 Sinossi:
Quando compie dieci anni Adele von Ascham viene colpita da un mal di testa che fa riaffiorare i ricordi della sua vita passata. Nella vita rpoecedente Adele era una diciottenne giappoense di nome Misato KUriharal, la cui vita è finita quando è morta epr proteggere una bambina. Dopo la morte Misato ha incontrato DIo, al quale ha fatto una richiesta bizzarra: quella di darle ddelle capacità ordinarie. Ma alcune cose – cme i desideri- non vanno come programmato.
FUNA ha lanciato la serie di romanzi nel 2016 sul sito Shousetsuka ni Naru!.
Per rimanere informati sul mondo nerd, continuate a seguirci sul nostro sito DrCommodore.it e su Facebook, Instagram, Telegram, YouTube, Discord, Steam e Twitch.
Inoltre continuate a seguire gli aggiornamenti su Anime e Manga nei social ufficiali dedicati: Instagram, Gruppo e canale Youtube!