Il regista di The Lego Movie 2 ha proposto un crossover tra MCU e Worlds of DC.
Mike Mitchell è stato recentemente intervistato da Comic Book Movie. Tra le varie risposte date dal regista di The Lego Movie 2, la più interessante è sicuramente quella che riguarda i cinecomics Marvel e DC.
Nel corso dell'intervista, Mitchell ha infatti rivelato di essere un grande amante dei supereroi e che dirigerebbe molto volentieri un cinefumetto per i Marvel Studios.
Ciò che desidera di più al mondo, però, è realizzare un film crossover tra Marvel e DC.
"Oh sì, adoro i supereroi! Ho fatto un film di supereroi anni fa, Sky High, e sono un fan. Sarebbe bello vedere un personaggio della DC e della Marvel nello stesso film… sarebbe fantastico! Immaginate tutti quei personaggi in un unico film. Sono sicuro che succederà ad un certo punto, e lavorare su qualcosa del genere sarebbe un sogno.
"Un altro supereroe che mi piace è Plastic Man. Hanno bisogno di fare un film su quel tizio. Non so nemmeno se sia DC o Marvel!".
Mitchell si è dunque candidato al ruolo di regista per Plastic Man che, tra l'altro, è già stato annunciato dalla Warner. Chissà se qualcuno lo avrà ascoltato…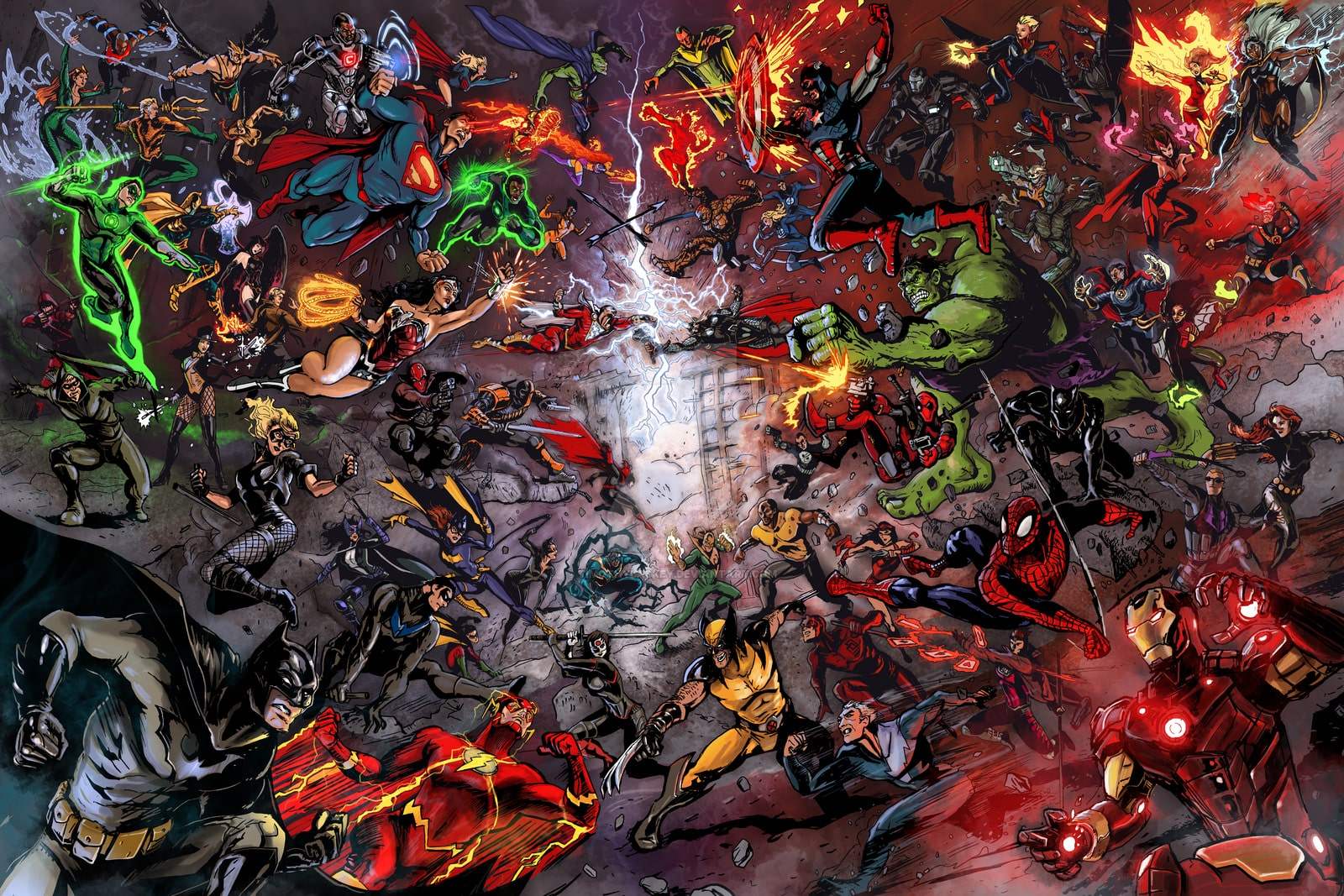 La battuta in "The Lego Movie 2"
Fa sorridere se pensiamo che, in The Lego Movie 2, il regista ha fatto trasparire proprio questo suo desiderio con una semplice battuta.
Subito dopo il rapimento di Batman, Lucy, Benny, Barbacciaio e Unikitty, un personaggio rivela a Emmett: "Ricordate com'è andata con la Justice League? Ora non c'è Batman, la Marvel non ci risponde… non abbiamo più degli eroi.".
Un modo geniale per mascherare la questione legata ai diritti cinematografici che appartengono a due case di produzione diverse.
È proprio questo, infatti, l'ostacolo più grande da superare per realizzare il sogno di Mike Mitchell e dei milioni di fan che sperano che questo crossover, magari un giorno, si farà.
Per rimanere informati sul mondo nerd, continuate a seguirci sul nostro sito DrCommodore.it e su Facebook, Instagram, Telegram, YouTube, Discord, Steam e Twitch.