La mangaka Tomo Takeuchi ha rivelato sul proprio profilo Twitter che è tornata a lavorare sul suomanga Welcome to the Ballroom (Ballroom e Youkouso), ilquale rriprenderà la seriallizzione sulla rivista Monthly Shounen Magazine di Kodansha. La Takeuchi sta reevisionando un volume e sta lavorando ad un manoscritto per un manga.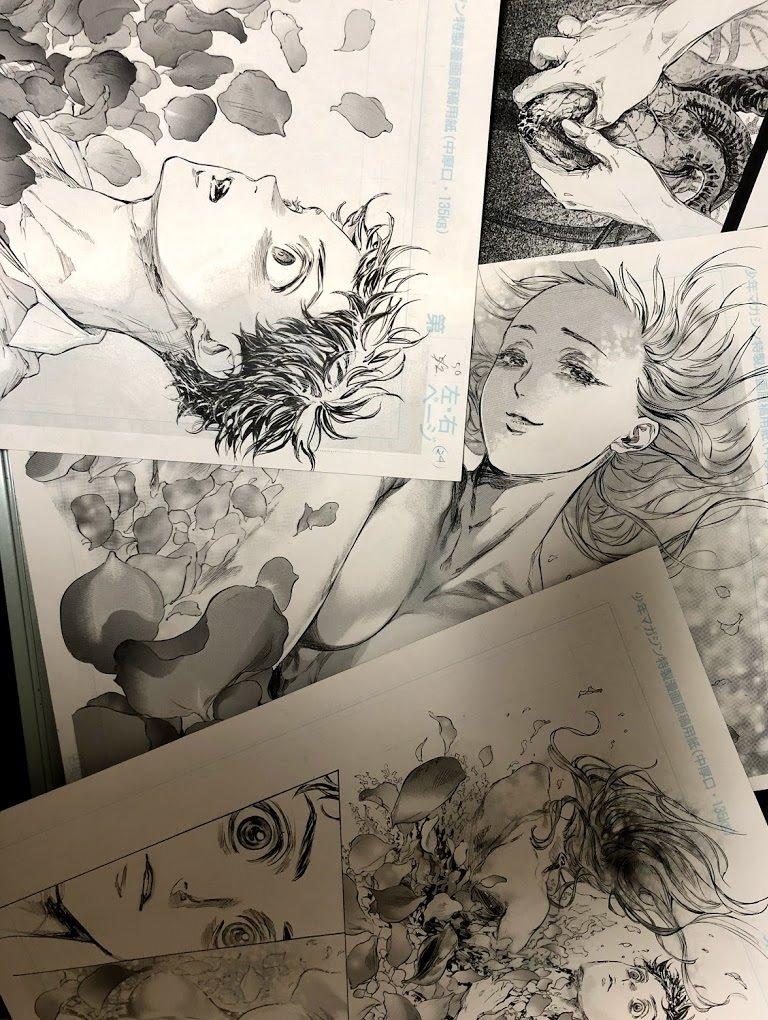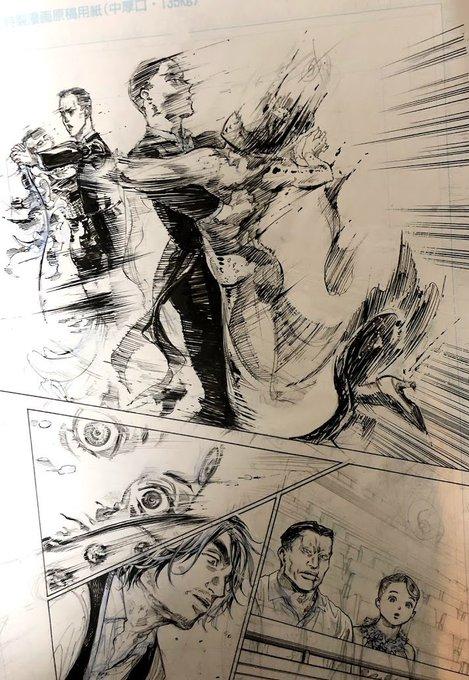 Il manga è andato in pausa nel dicembre 2017 a causa della salute della mangaka. La pausa sarebbe dovuta durare solo un paio di mesi, ma a marzo 2018 è stataa estesa.
Dal manga è stato tratto un adattamento anime prodotto da Production I.G. e andato in odna tra il luglio e il dicembre 2017.  La serie è disponibile su Amazon Prime Video.
Per rimanere informati sul mondo nerd, continuate a seguirci sul nostro sito DrCommodore.it e su Facebook, Instagram, Telegram, YouTube, Discord, Steam e Twitch.
Inoltre seguite Anime e Manga ITA sui loro social e sul canale Youtube!