Octopath Traveler approderà anche per la "Master Race"?
Nel luglio 2018 usciva per Nintendo Switch il titolo Octopath Traveler, videogioco sviluppato da Square Enix. Il titolo ha riscosso un buon successo tra il pubblico, vendendo oltre un milione di copie entro un mese dal lancio. Il JRPG in HD-2D, però, sembrerebbe non dover restare esclusiva dell'ultima console della Grande N. La Game Rating and Administration Committee of Korea, infatti, ha classificato il videogioco di casa Square Enix per PC con publisher Bandai Namco, distributore dei titoli Square Enix in Corea. Manca l'ufficialità dell'annuncio da parte di Square per conoscere il destino di questo videogioco.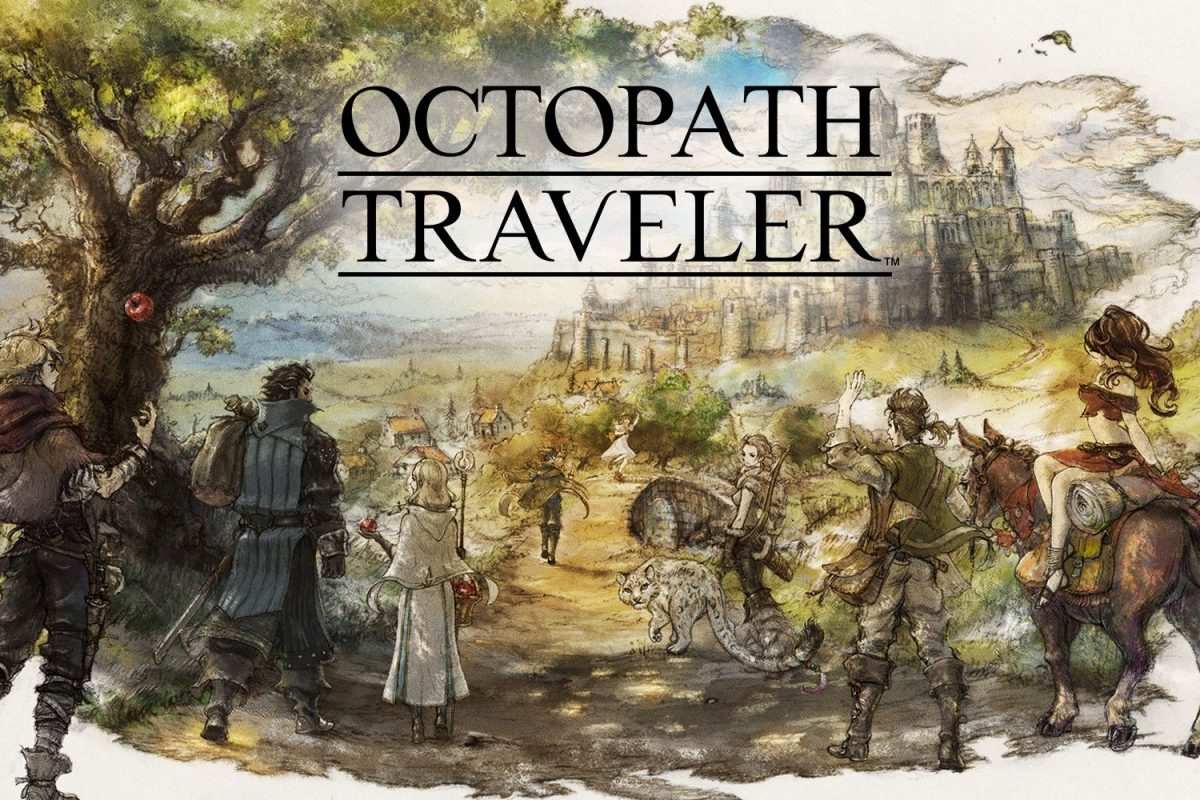 Per rimanere informati sul mondo nerd, continuate a seguirci sul nostro sito DrCommodore.it e su Facebook, Instagram, Telegram, YouTube, Discord, Steam e Twitch.