Iniziato il processo contro lo streamer che ha picchiato la moglie su Twitch mentre giocava a Fortnite.
Nei giorni scorsi vi abbiamo parlato dello spiacevole episodio di violenza domestica che ha coinvolto lo streamer australiano MrDeadMoth e sua moglie.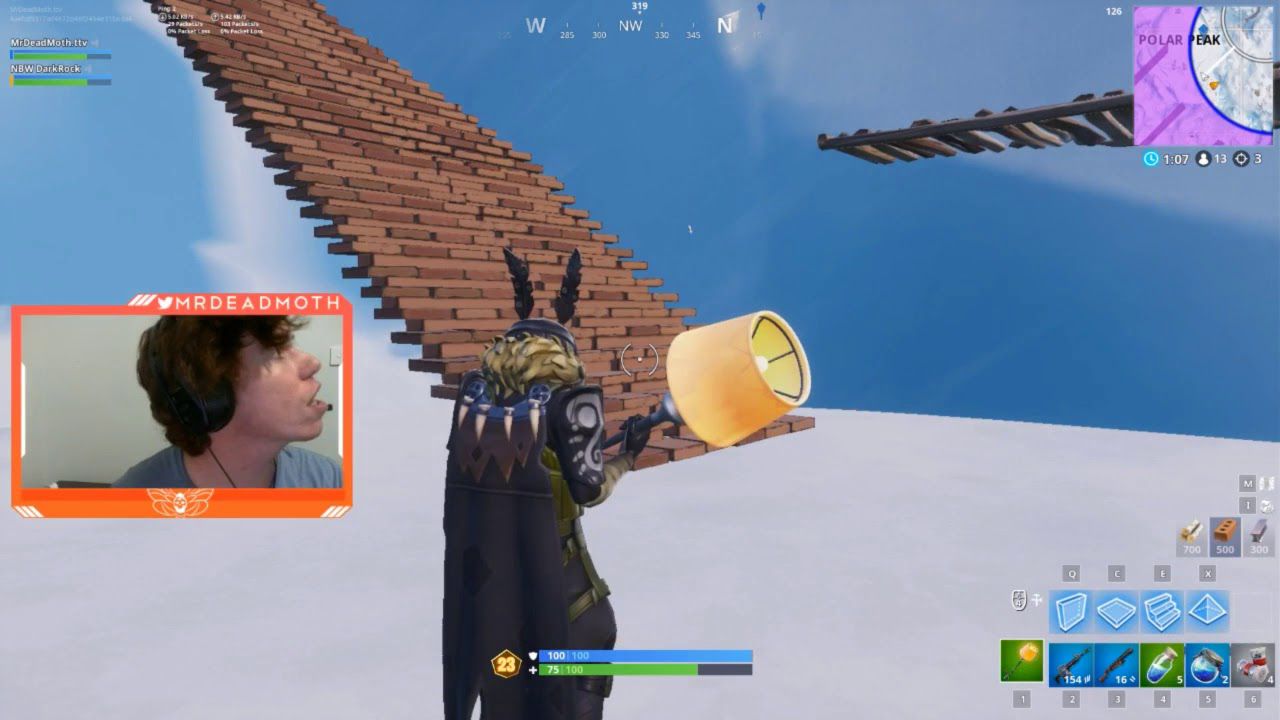 Luke Munday si è quindi recato in aula, dove il giudice gli ha concesso un mese per potersi preparare al processo con l'aiuto di un supporto legale.
Il ventiseienne inoltre avrà la possibilità di non presentarsi in tribunale il giorno dell'udienza e, a detta dei presenti, è rimasto molto soddisfatto di questo.
Non è la prima volta che Munday agisce contro la legge: nel 2011 il giovane è stato accusato di aggressione e danneggiamento di proprietà privata.
The pregnant partner of a gamer who live streamed an alleged domestic assault has appealed to a Magistrate to allow him to go back home. 26-year-old Luke Munday faced court today where his history of violent offending was revealed. @AshleaBrown7 #7News pic.twitter.com/YsczhZlYFR

— 7 News Sydney (@7NewsSydney) December 13, 2018
Per rimanere informati sul mondo nerd, continuate a seguirci sul nostro sito DrCommodore.it e su Facebook, Instagram, Telegram, YouTube, Discord, Steam e Twitch.