Ecco le offerte per i possessori di Xbox Live Gold di Novembre
Nonostante il Black Friday stia già portando numerose interessanti offerte, non può mancare il consueto appuntamento con i Deals With Gold offerti dal servizio online di casa Microsoft. Anche Novembre regala emozioni, con sconti su moltissimi titoli tripla A e non.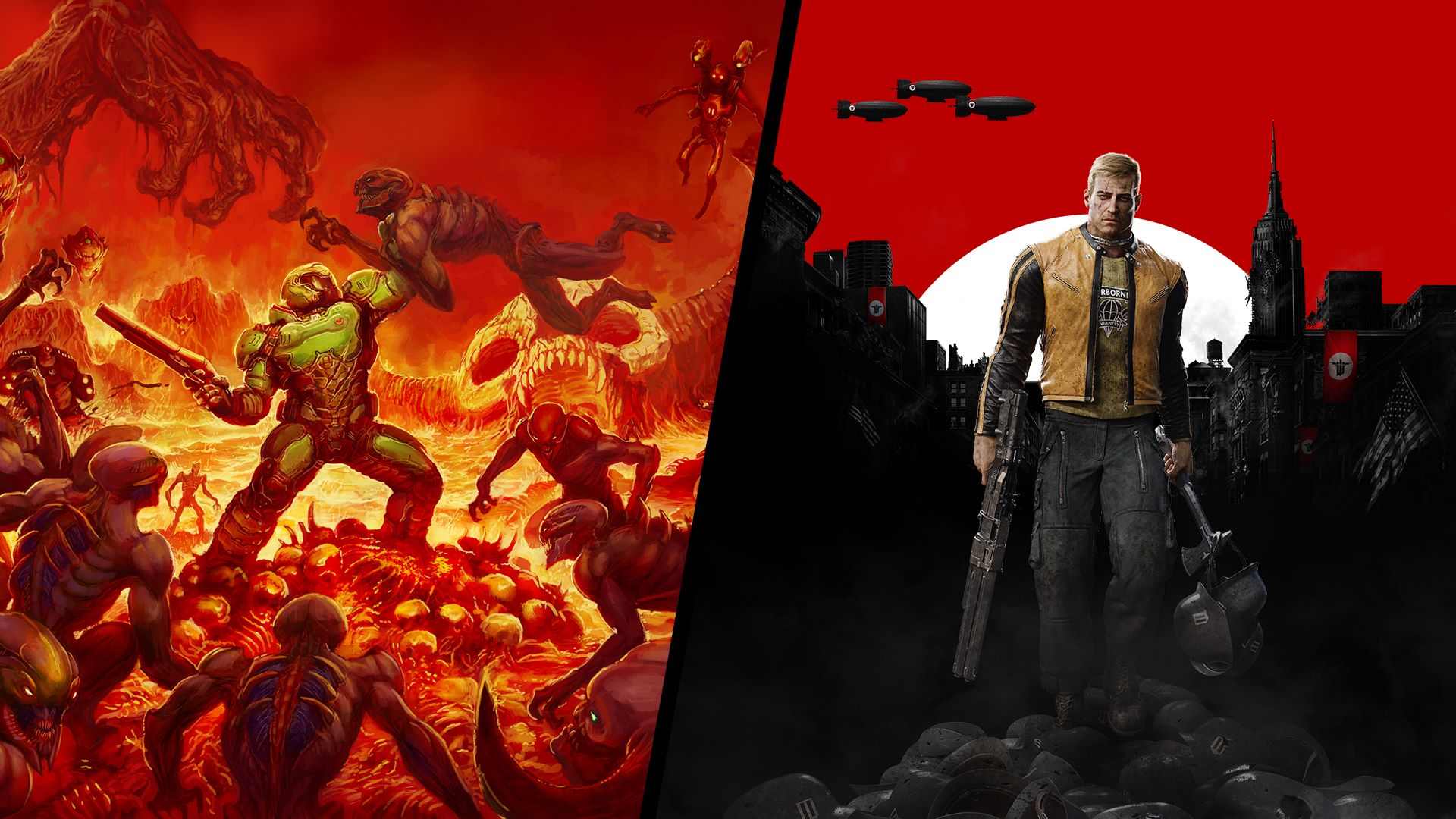 Come ogni mese, non sono poche le offerte che i Deals with Gold ci presentano. Infatti, potremo trovare forti sconti su alcuni pacchetti, come per esempio DOOM + Wolfenstein II Bundle, o Skyrim Special Edition + Fallout 4 G.O.T.Y Bundle. Ma vediamo insieme l'intera lista di titoli scontati dal 20 al 26 Novembre, con tutti i relativi link!
Xbox One
Xbox 360
Per rimanere informati sul mondo nerd, continuate a seguirci sul nostro sito DrCommodore.it e su Facebook, Instagram, Telegram, YouTube, Discord, Steam e Twitch.