L'edizione "BD/DVD Plus Ultra Edition" del film My Hero Academia The Movie: The Two Heroes includerà un nuovo OAV, All Might: Rising The Animation. L'anime adatterà il manga one-shot "No.0 ALL MIGHT: RISING".
Copertina fronte/retro del BD/DVD: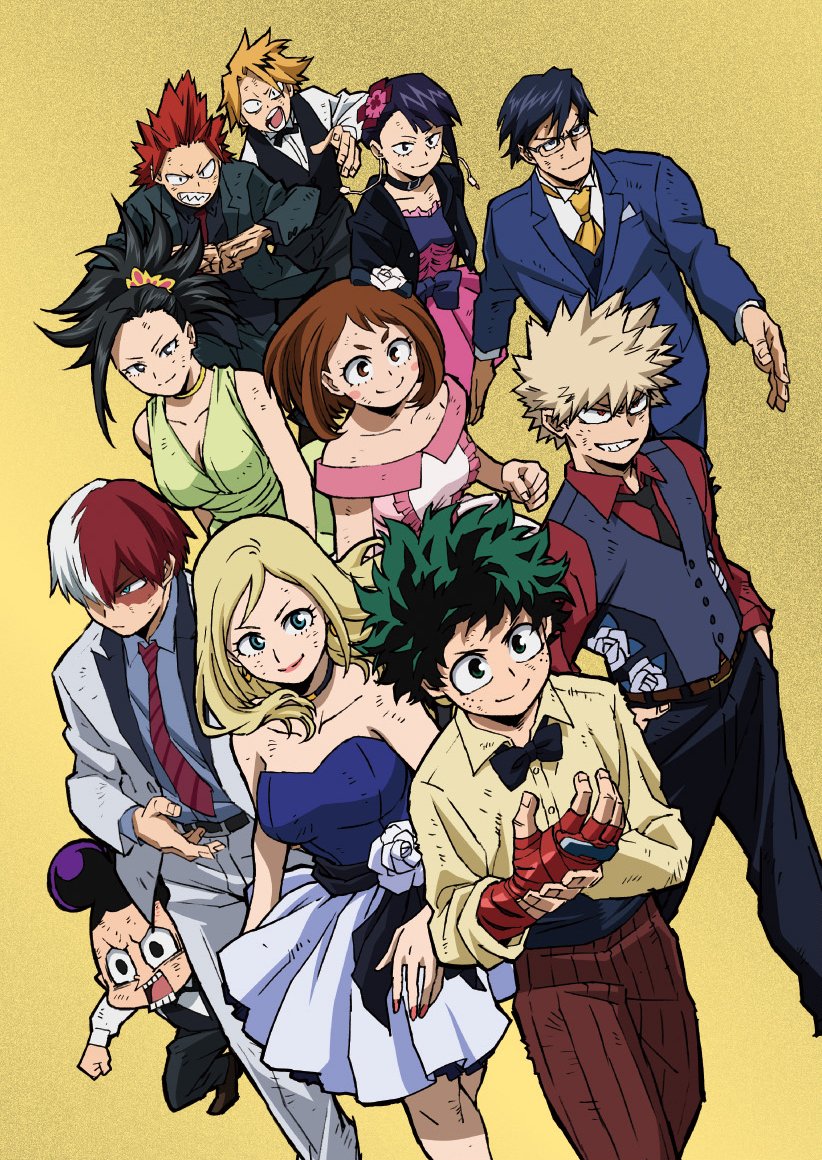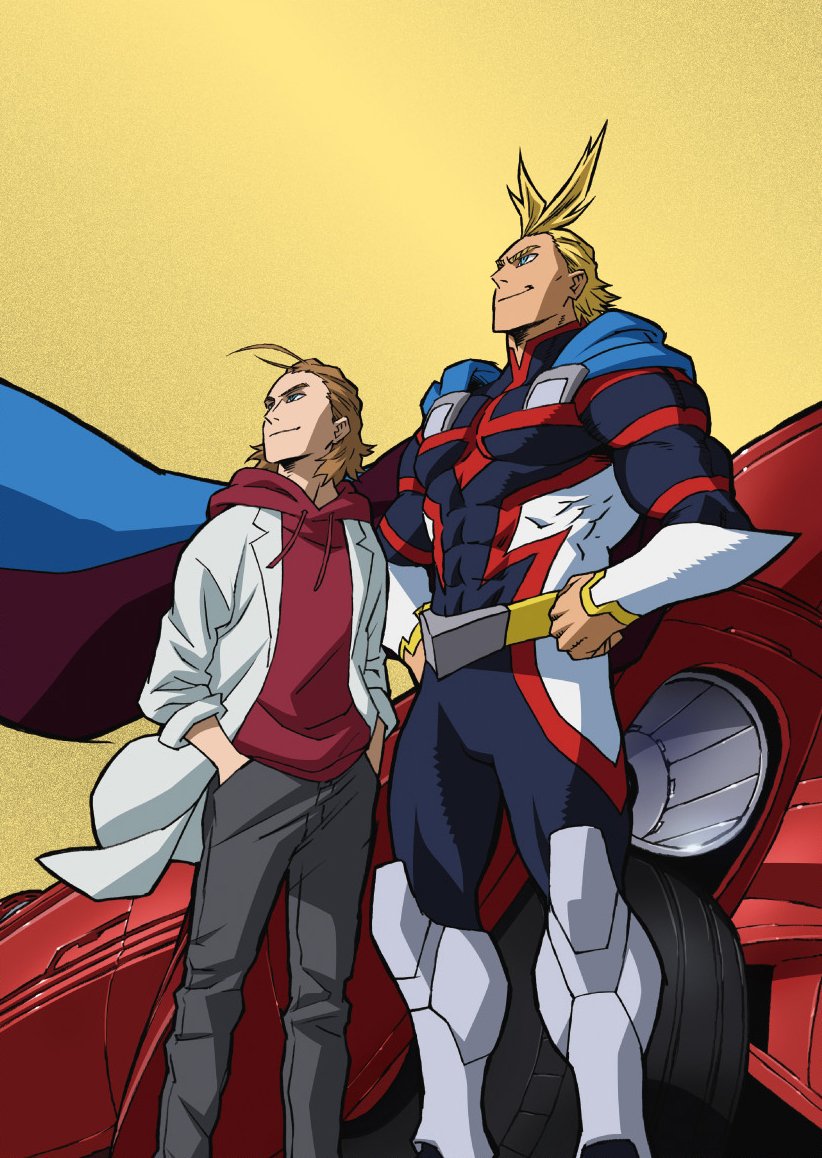 Il mangaka Kouhei Horikoshi ha disegnato il manga one-shot per il Vol. Origin che è stato dato al primo milione di spettatori del film in Giappone.
Il film verrà rilasciato in home video in Giappone il 13 febbraio. In Italia il film verrà distribuito nei cinema a marzo da Dynit e Nexo Digital.
Fonte: 1.
Per rimanere informati sul mondo nerd, continuate a seguirci sul nostro sito DrCommodore.it e su Facebook, Instagram, Telegram, YouTube, Discord, Steam e Twitch.