The World Ends With You si mostra in nuovo trailer con nuovi contenuti, controlli e molto altro
Square Enix ha appena rilasciato un nuovo trailer del porting di The World Ends With You per Nintendo Switch intitolato The World Ends With You: Final Remix.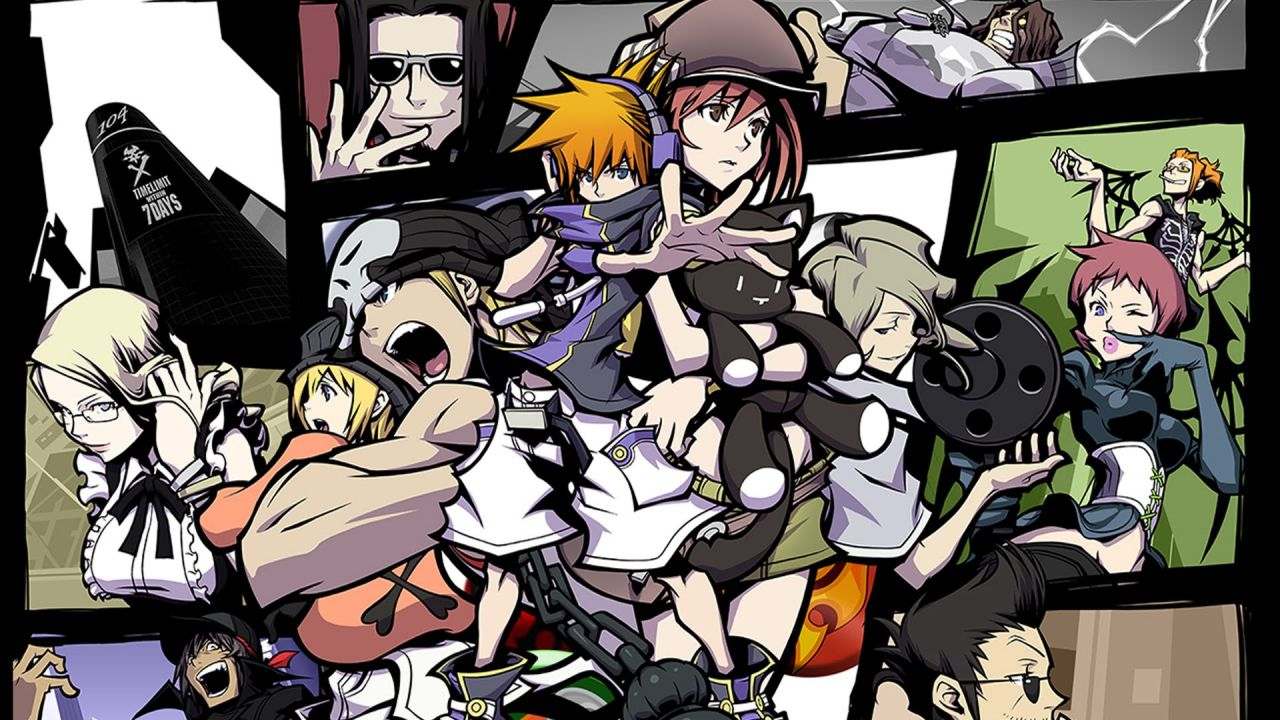 Il trailer mostra diversi aspetti del gioco, a partire dai controlli. All'interno di questo vediamo anche i familiari membri del cast e possiamo dare una prima occhiata al nuovo scenario "A New Day" che sarà incluso nel gioco, che include il nuovo personaggio di nome Coco.
Tra le opzioni di controllo, vediamo la capacità di controllare i nostri eroi con i joy-con e con il touch screen di Switch.
Ecco di seguito il trailer rilasciato:
Cos'è The World Ends With You?
The World Ends With You è un action RPG prodotto da Square Enix nel 2007 per Nintendo DS. Sviluppato dal team di Kingdom Hearts, il titolo trae alcune caratteristiche da Kingdom Hearts: Chain of Memories, sviluppato da Jupiter. Ambientato nel quartiere di Shibuya, The World Ends with You presenta numerosi elementi della cultura giapponese giovanile degli anni 2000 mescolati con l'urban fantasy.
Neku Sakuraba si ritrova all'incrocio di Shibuya senza sapere come ci sia arrivato o qualunque altra cosa di sé, salvo il suo nome. All'improvviso un messaggio sul cellulare: "Completa la missione, o sarai cancellato". Attaccato da alcuni esseri misteriosi, Neku è costretto a formare un "patto" con una strana e fin troppo vivace ragazza. Shiki Misaki sarà la partner del ragazzo per tutta la prima settimana, nella quale conosceranno anche Beat e Rhyme. Questi spiegano a Neku che in realtà si trovano in una dimensione parallela, l'Underground (UG), e che tutti loro sono morti. Per tornare in vita completando il Gioco, dovranno combattere contro i "Noise" (rumori) ed i Reapers (Mietitori), coloro che controllano il Gioco.
Il gioco uscirà in esclusiva per Nintendo Switch in Giappone il 27 settembre e arriverà finalmente in Nord America e in Europa il 12 ottobre. E voi cosa ne pensate? Siete tra chi attende impazientemente questo titolo? Fatecelo sapere con un commento!
Per rimanere informati sul mondo nerd, continuate a seguirci sul nostro sito DrCommodore.it e su Facebook, Instagram, Telegram, YouTube, Discord, Steam e Twitch.