La rivista mensile Newtype di Kadokawa ha annunciato i risultati preliminari dei Newtype Anime Awards 2017-2018. I lettori della rivista hanno votato i loro anime preferiti tra quelli andati in onda tra l'ottobre 2017 e il settembre 2018. La chiusura delle votazioni è ormai vicina (27 agosto). Non si escludono differenze tra queste classifiche preliminari e quelle finali, che vedranno anche le classifiche per i migliori seiyuu, migliori membri dello staff, migliori personaggi maschili e femminili e migliori canzoni. Per conoscere le classifiche finali bisognerà aspettare l'evento Machi Asobi Vol. 21 di ottobre.
MIGLIORI ANIME TELEVISIVI:
1. Sword Art Online Alternative: Gun Gale Online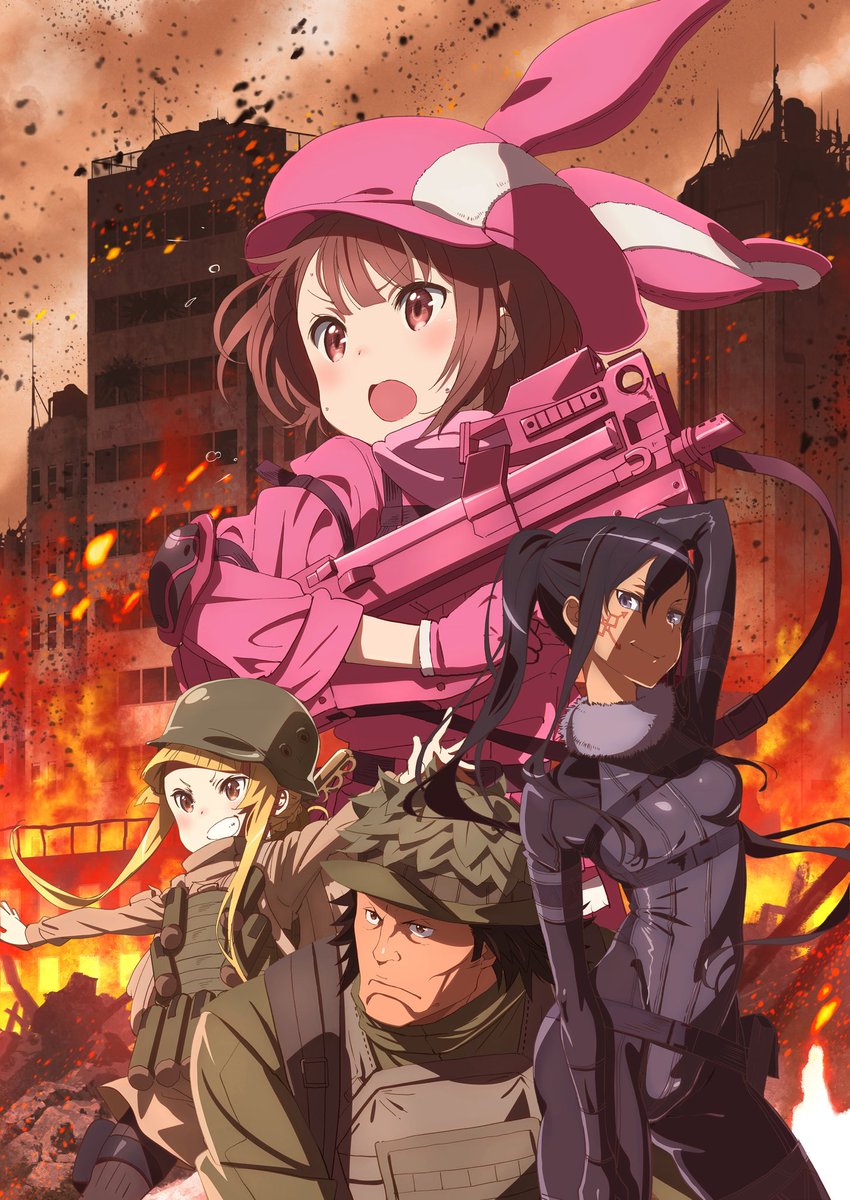 2. Darling in the FranXX

3. Legend of the Galactic Heroes: Die Neue These  – Kakou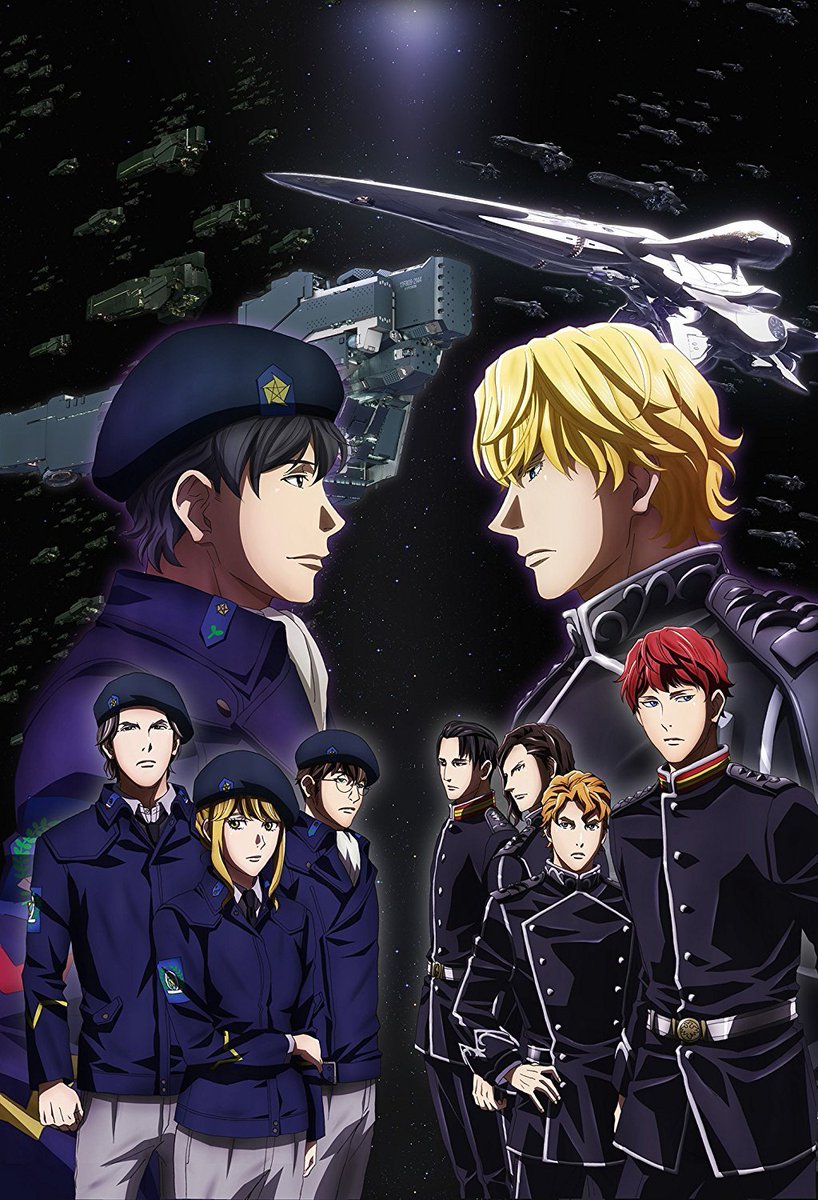 4. Card Captor Sakura: Clear Card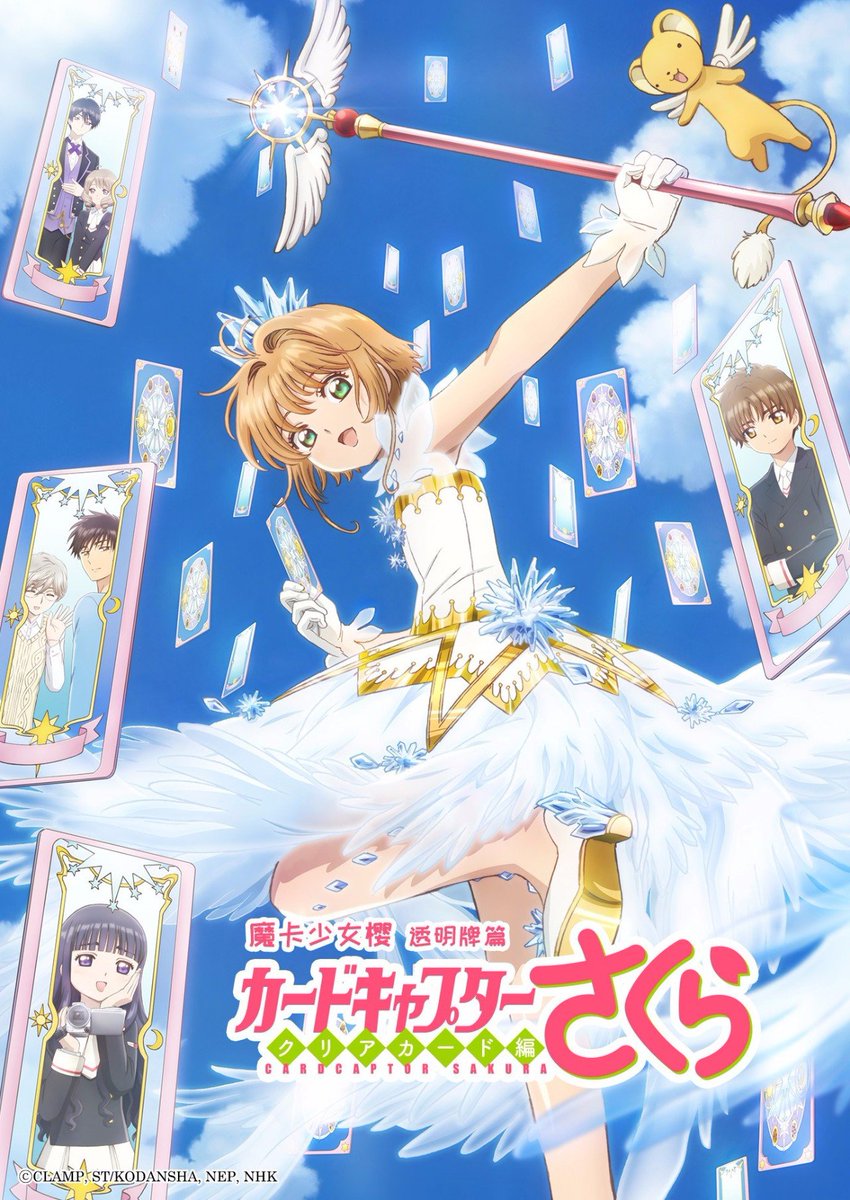 5. Kekkai Sensen & Beyond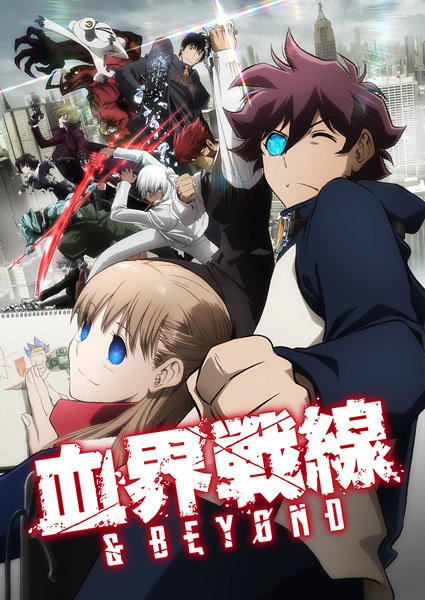 6. Steins;Gate 0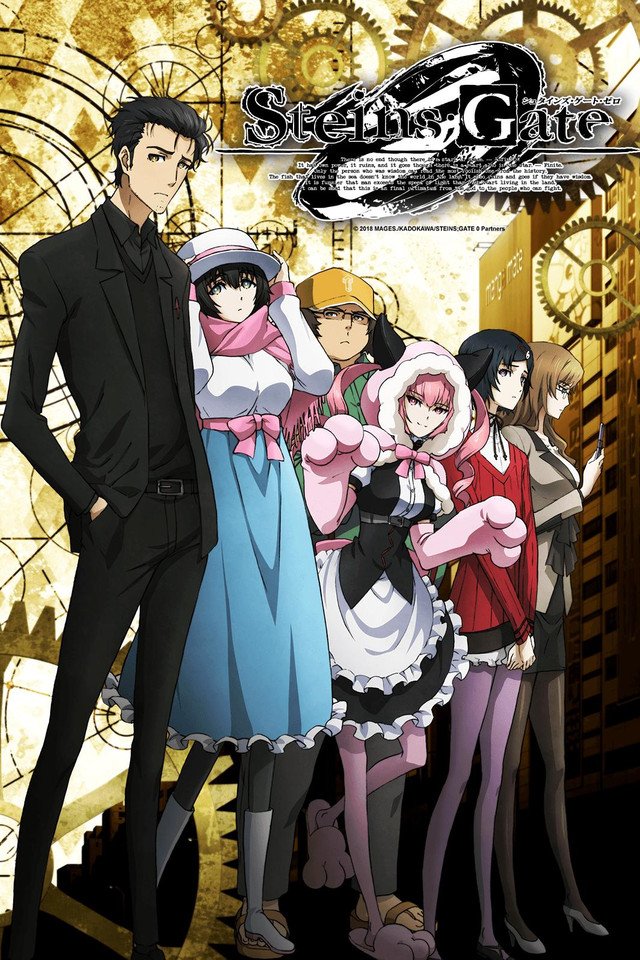 7. Dragon Pilot: Hisone & Masotan (Hisone to Masotan)

8. Golden Kamuy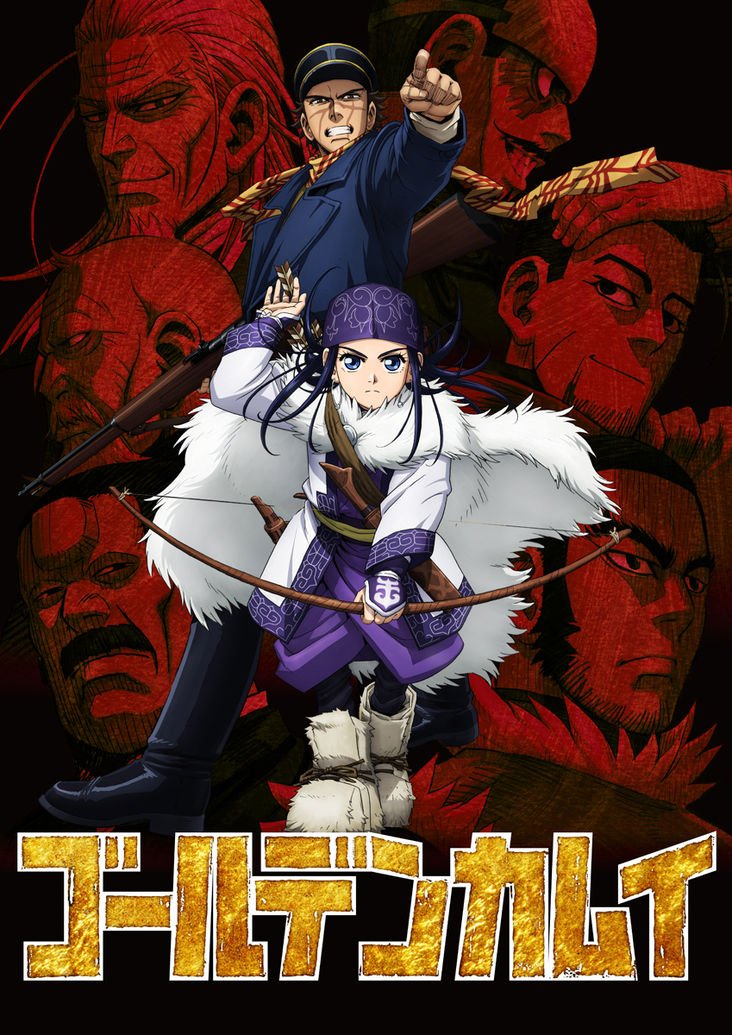 9. Pop Team Epic (Poputepipikku)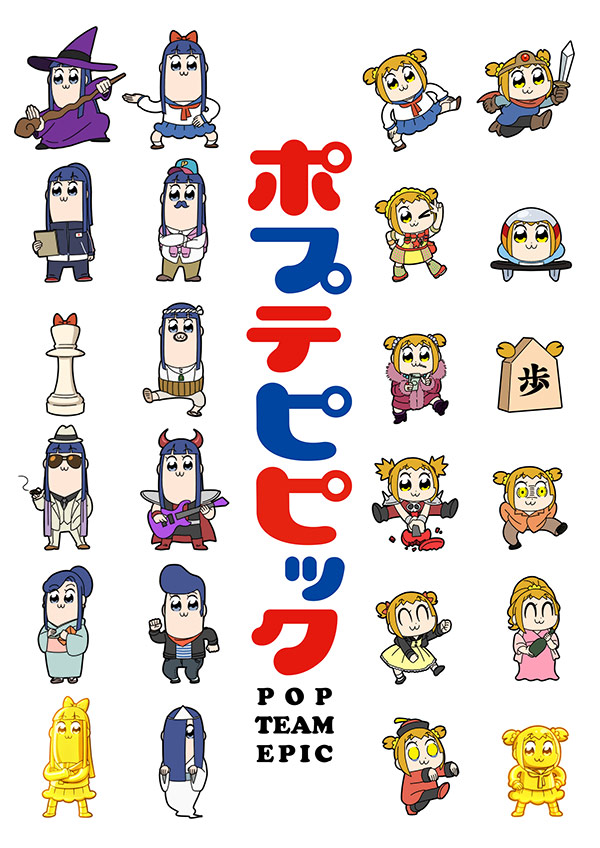 10. Violet Evergarden

11. Hinamatsuri

12. A Place Further than the Universe (Sora yori mo tooi Basho)

13. My Hero Academia (Boku no Hero Academia)

14. Uma Musume: Pretty Derby

15. Hoozuki no Reitetsu

16. Gundam Build Divers

17. Laid-Back Camp (Yuru Camp)

18. Fullmetal Pani! Invisible Victory

19. Tokyo Ghoul:re

20. Wotaku ni Koi wa Muzukashii
MIGLIORI ANIME CINEMATOGRAFICI:
1. Fate/stay night The Movie: Heaven's Feel I. presage flower di Tomonori Sudou

2. Bungou Stary Dogs: Dead Apple di Takuya Igarashi

3. Code Geass: Lelouch of the Rebellion (Code Geass: Hangyaku no Lelouch) di Goro Taniguchi

4. Star Blazers 2202 (Uchuu Senkan Yamato 2202) di Nobuyoshi Habara

5. Gekijouban Macross Delta: Gekijou no Walkure di Shoji Kawamori

6. L'attacco dei Giganti:  L'urlo del risveglio (Shingeki no Kyojin Movie 3: Kakusei no Houkou) di Masashi Koizuka

7. Girls und Panzer Das Finale (Girls und Panzer Saishuushou) di Tsutomu Mizushima

8. Yowamushi Pedal Re:Generation di Osamu Nabeshima

9. Detective Conan: Zero no Shikkonin di Yuzuru Tachikawa

10. Liz to Aoi Tori di Naoko Yamada

11. Mobile Suit Gundam The Origin VI Rise of the Red Comet (Kidou Senshi Gundam The Origin VI Tanjou Akai Susei) di Yoshikazu Yasuhiko, Takashi Imanishi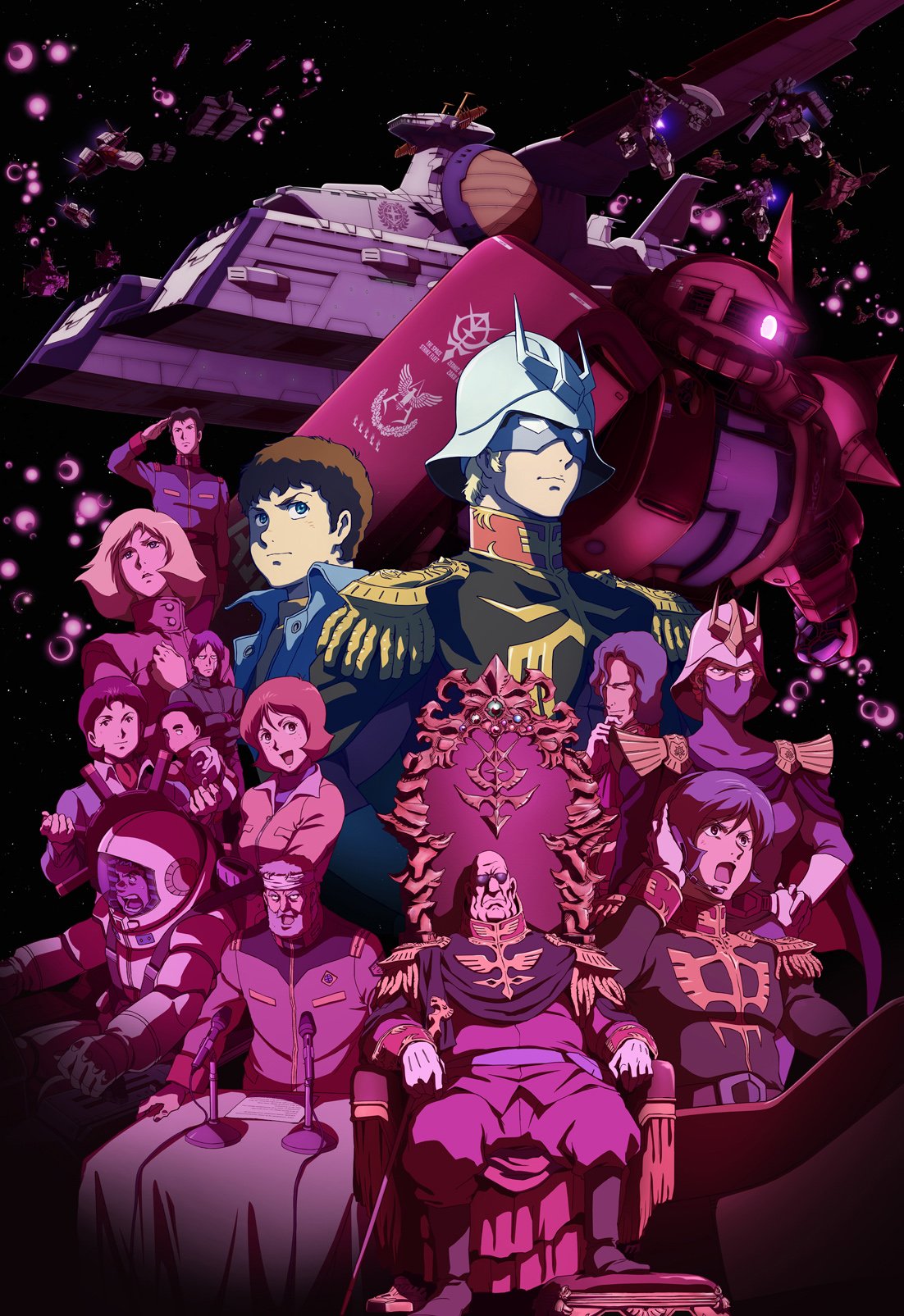 12. Gekijouban Hibike! Euphonium: Todoketai Melody di Ogawa Taichi

13. Maquia: When the Promise Flower Blooms  (Sayonara no Asa ni Yakusoku no Hana o Kazarou) di Mari Okada

14. Mobile Suit Gundam Thunderbolt: Bandit Flower di Kou Matsuo

15. Gochuumon wa Usagi desu ka??: Dear My Sister di Hiroyuki Hashimoto

16. Eureka Seven: Hi-Evolution 1 di Tomoki Kyouda

17. Godzilla: Il Pianeta dei Mostri (Godzilla: Kaijuu Wakusei) di Hiroyuki Seshita

18. Kubo e la Spada Magica (Kubo and the Two Strings) di Travis Knight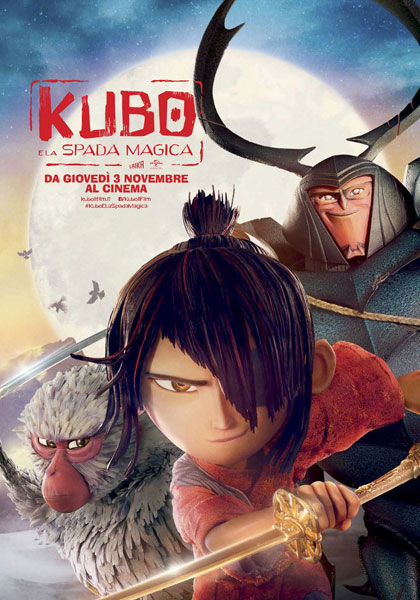 19. Gekijouban Servamp: Alice in the Garden di Hideaki Nakano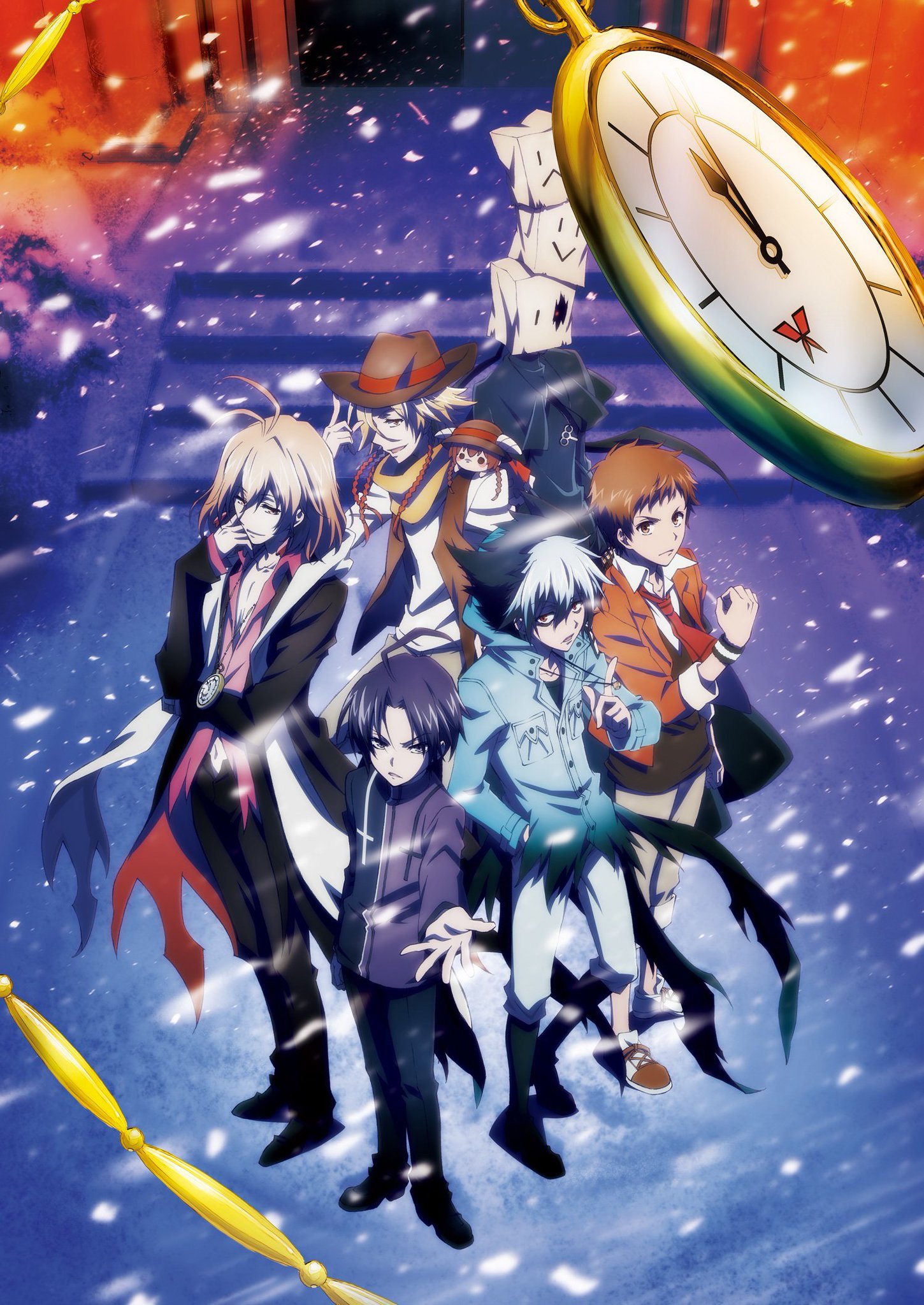 20. Free!: Take Your Marks di Eisaku Kawanami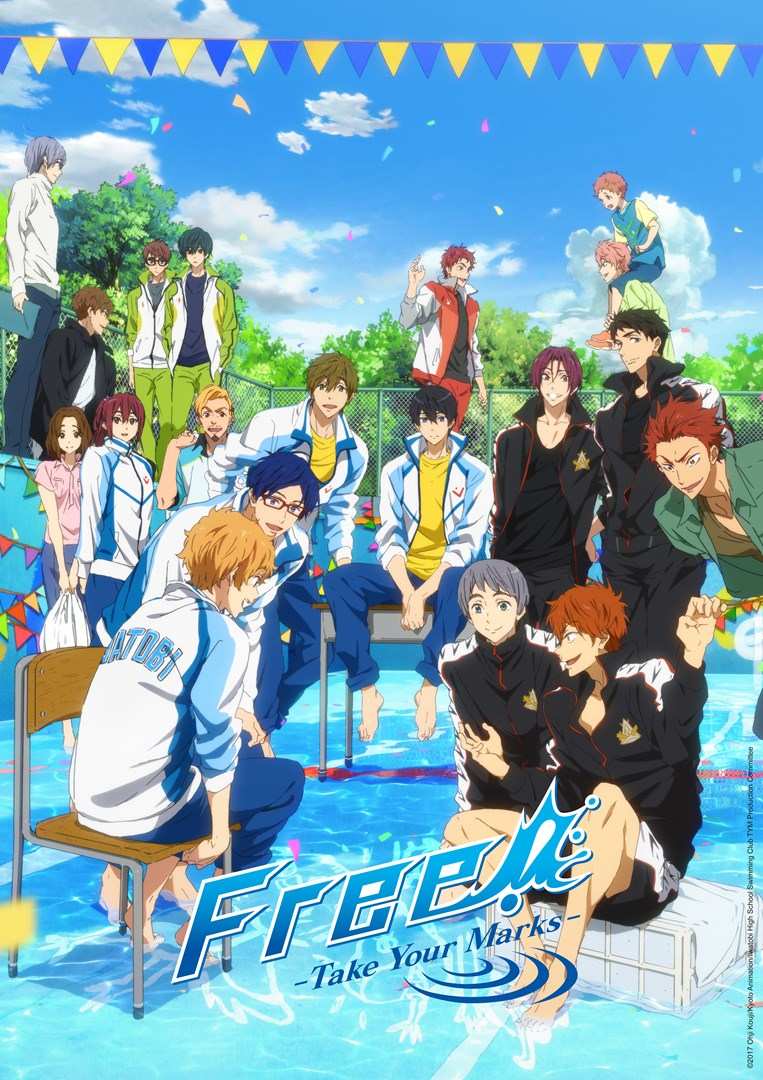 Fonti: https://www.animenewsnetwork.com/interest/2018-08-09/sao-alternative-darling-in-the-franxx-top-2018-newtype-intermediate-results/.135296 , https://www.animeclick.it/news/76261-newtype-anime-awards-2017-2018-i-migliori-anime-per-i-giapponesi .
Per rimanere informati sul mondo nerd, continuate a seguirci sul nostro sito DrCommodore.it e su Facebook, Instagram, Telegram, YouTube, Discord e Twitch.