Arrivano foto dal cast di The Last of Us 2
Nonostante la release sia fissata a data da destinarsi, non manca l'agitazione dei fan al solo pensiero di poter osservare qualche frame del sequel di The Last of Us, perla che ha lasciato a bocca aperta milioni di giocatori. Ad alimentare l'hype, ci sono i membri del cast ufficiale che, tramite i loro profili Instagram, hanno pubblicato delle foto scattate durante le fasi di motion capture del videogioco.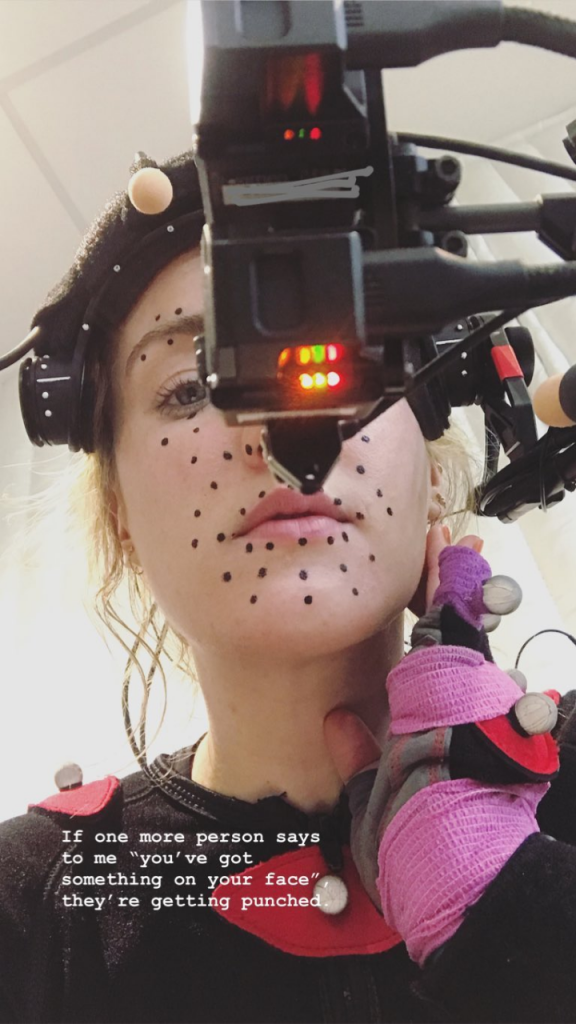 Non poteva mancare la foto di Ashley Johnson, l'attrice che interpreta Ellie in The Last of Us. Inoltre arriva anche la foto di Shannon Woodwar, l'attrice che interpreta Elsie Hughes in Westworld. Abbiamo dunque la conferma che Shannon reciterà una parte nel nuovo titolo di Naughty Dog.
Infine ringraziamo il Commodoriano Salvatore per averci segnalato la foto di Troy Baker, l'attore che ha interpretato l'amatissimo Joel.
The Last of Us 2 non ha ancora una data d'uscita, ma presumiamo che potrebbe uscire nel corso del 2019, magari in cross-gen con PlayStation 5. Attendiamo Electronic Entertainment Expo 2018 per un eventuale trailer del gioco, e vi invitiamo a tenere d'occhio il calendario delle conferenze! State aspettando il titolo con ansia? Fatecelo sapere!