Jerry O'Connell sarà George Jr, il fratello di Sheldon, nel finale dell'undicesima stagione di The Big Bang Theory!
In Young Sheldon lo abbiamo conosciuto con il volto del giovane Montana Jordan, ma per The Big Bang Theory serviva decisamente un attore più adulto.
La scelta è ricaduta su Jerry O'Connell, famosissimo per aver ricoperto il ruolo di Vern in Stand by me.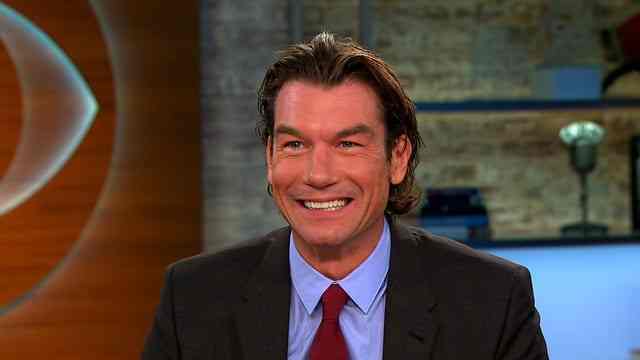 Il personaggio farà la sua prima apparizione a Maggio, durante l'ultimo episodio della stagione in onda su CBS. Episodio nel quale vedremo il matrimonio tra Sheldon (Jim Parsons) e Amy (Mayim Bialik).
Durante l'episodio tornerà anche Laurie Metcalf, volto già noto ai fan della serie per aver interpretato nelle passate stagioni il ruolo di Mary Cooper, la madre di Sheldon.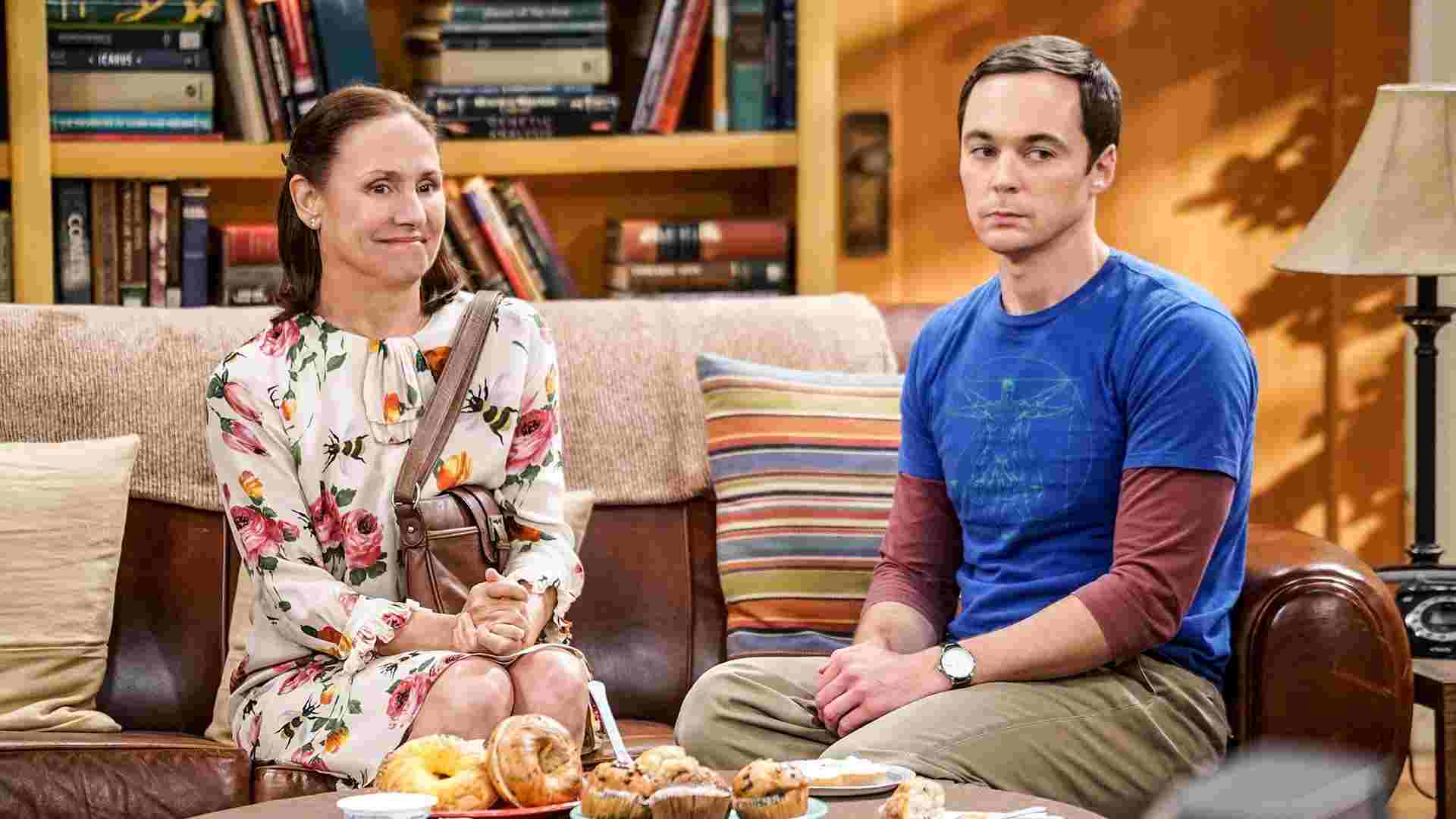 Al momento non sappiamo se torneranno anche Courtney Henggeler (Missy Cooper, sorella di Sheldon) e June Squibb (nonna di Sheldon).
Per rimanere informati sul mondo nerd, continuate a seguirci sul nostro sito DrCommodore.it e su Facebook, Instagram, Telegram, YouTube, Twitch e Discord.